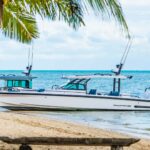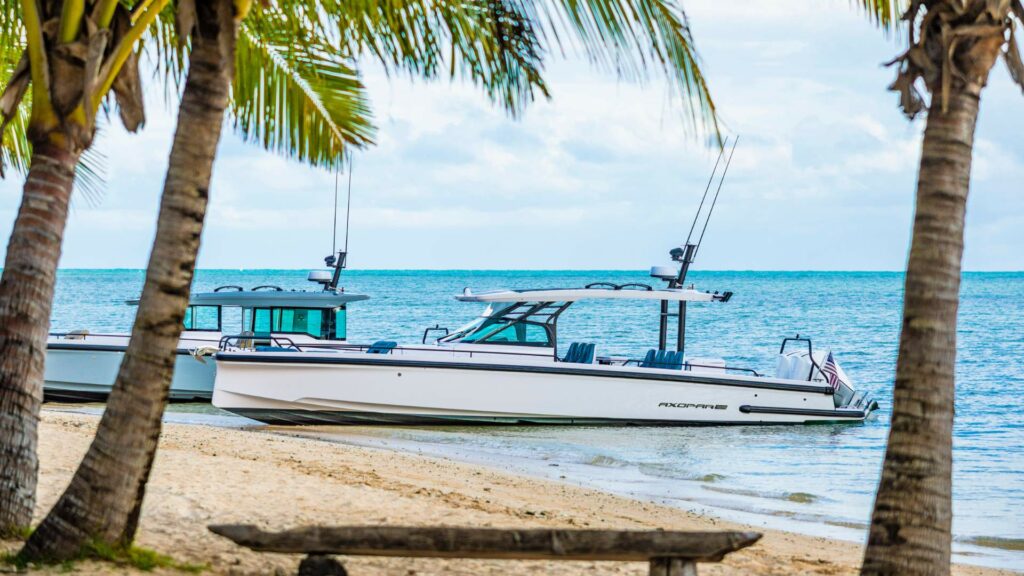 Ahoy, fellow seafaring adventurers! We have slots available for Axopar and BRABUS Marine boats with delivery in time for an unforgettable Christmas on the water! Whether you dream of exploring Thailand's turquoise shores, Malaysia's hidden gems, or Indonesia's breathtaking archipelago, Axopar or BRABUS have the perfect boat for your aquatic adventures.
Picture yourself cruising along the enchanting coastlines, venturing to secluded islands, and discovering hidden coves aboard an Axopar or Brabus Marine boat. These boats combine elegant design, cutting-edge technology, and exceptional performance, ensuring an exhilarating and luxurious experience on every voyage.
From the sporty and versatile Axopar 28 range, perfect for exploring shallow waters and reaching remote destinations, to the luxurious and powerful Brabus Shadow 900 XC Black Ops Limited Edition, designed to conquer both open seas and vibrant city harbors, each model is built to match your desires and the unique landscapes of Southeast Asia.
Explore the range of boats and get in touch for more information or to reserve your spot for the ultimate Christmas adventures on the water.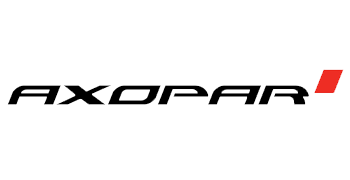 Axopar Boats are available in 22, 25, 28, 37 and 45 foot models and a variety of configurations which are ideally suited to the boating environment in Asia.