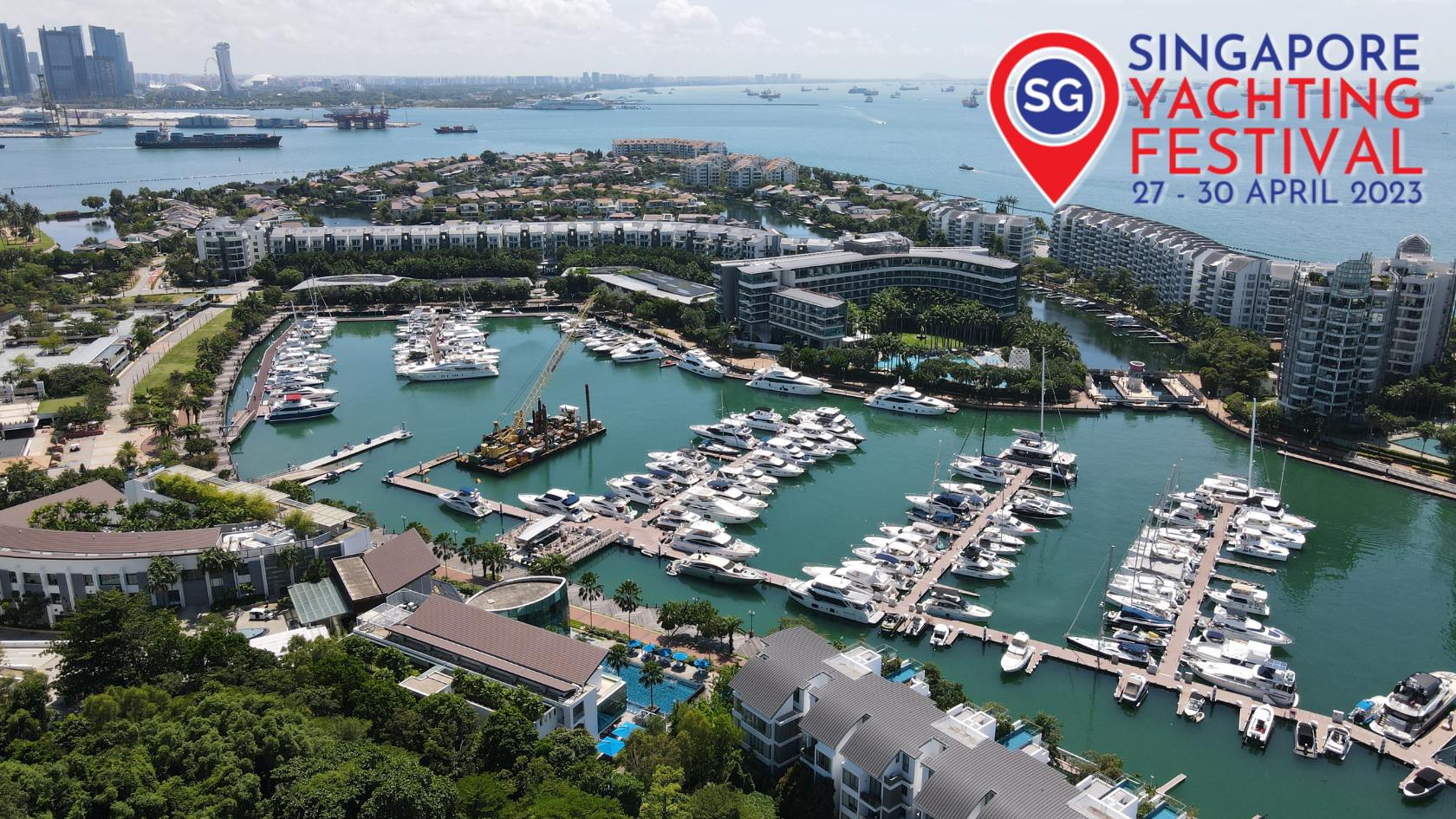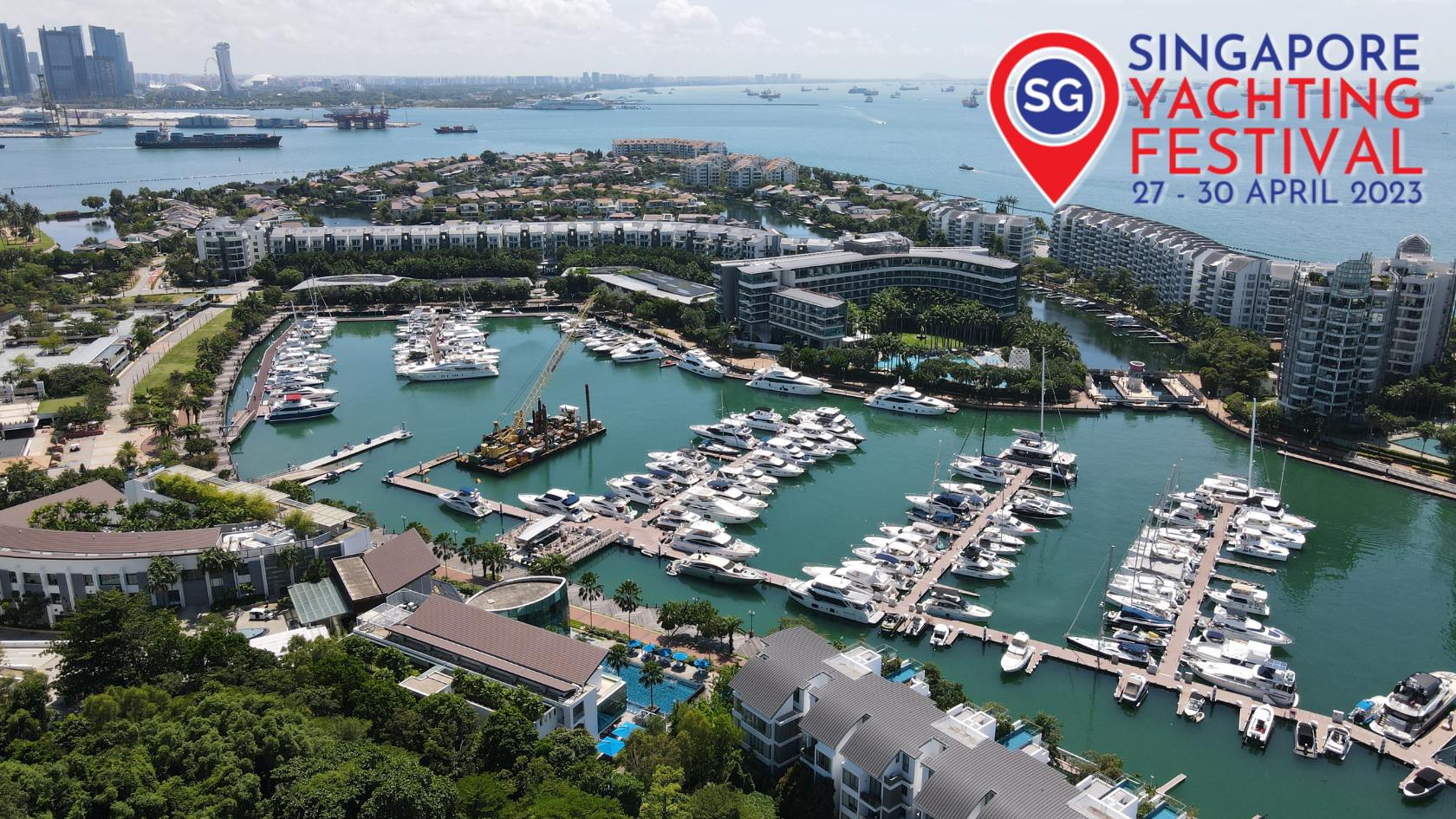 Derani Yachts will be exhibiting at the Singapore Yachting Festival, taking place from 27 – 30 April 2023 at the ONE° 15 Marina Sentosa Cove.
For years, Singapore has been recognized as the center of Asia's marine industry, and visitors to the show can expect to see some of the world's most luxurious and cutting-edge motoryachts, including local premiere's from Axopar and BRABUS Marine.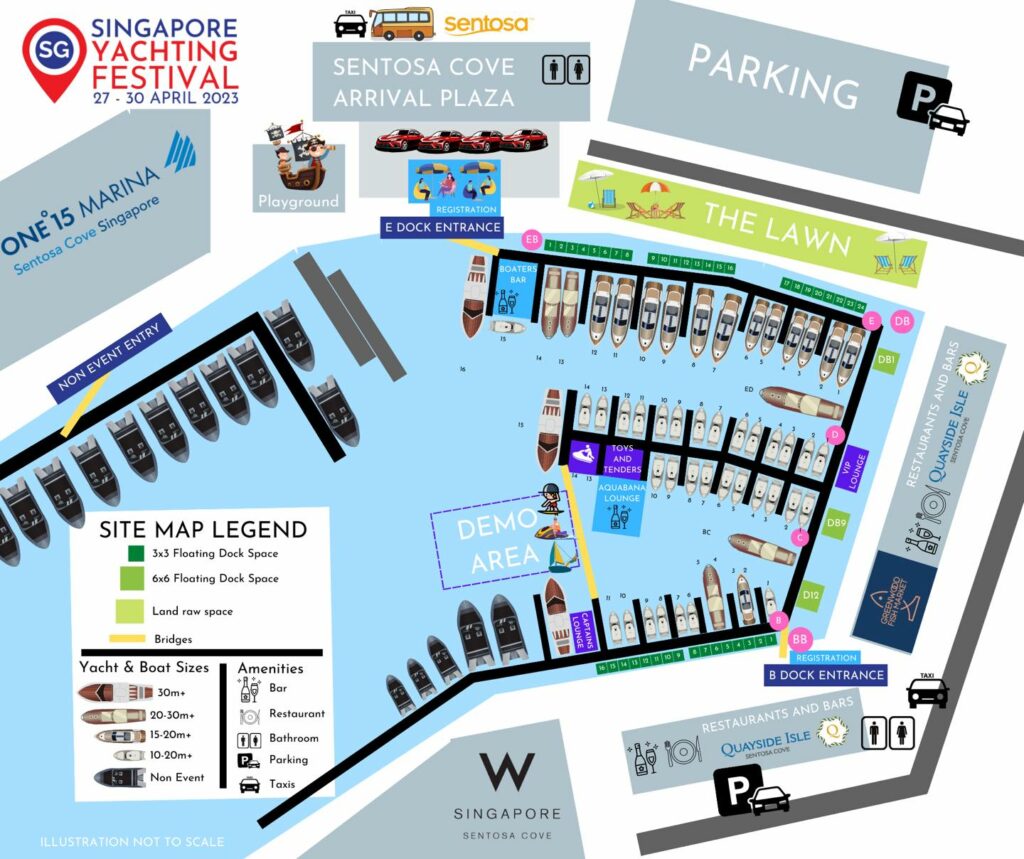 Derani Yachts will be representing Fleming Yachts, Horizon Yacht, Wider Yachts, Greenline Yachts, Axopar Boats and BRABUS Marine, and will have two motorboats on display at the show.
The event will run from Thursday 27th until Sunday 30th April, and will be open each day from 2pm – 8pm (7pm on Sunday). You can find us at booths BB10, BB11 and BB12.
Contact us at [email protected] to receive VIP tickets to the show.
More information about the event and how to get there can be found at the official show website:
Boats On Display
The Singapore Yachting Festival will be the location for the Singapore premiere of the Axopar 22 T-Top. The Axopar 22 offers some of the best-in-class handling and performance on the market, combined with solid, competitive pricing.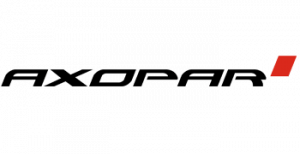 The unique, eye-grabbing Axopar 22 T-Top not only has the looks, but is a true performer, offering one of the best driving experiences ever; unparalleled stability, agility and handling, combined with best-in-class seaworthiness. Built to match your needs!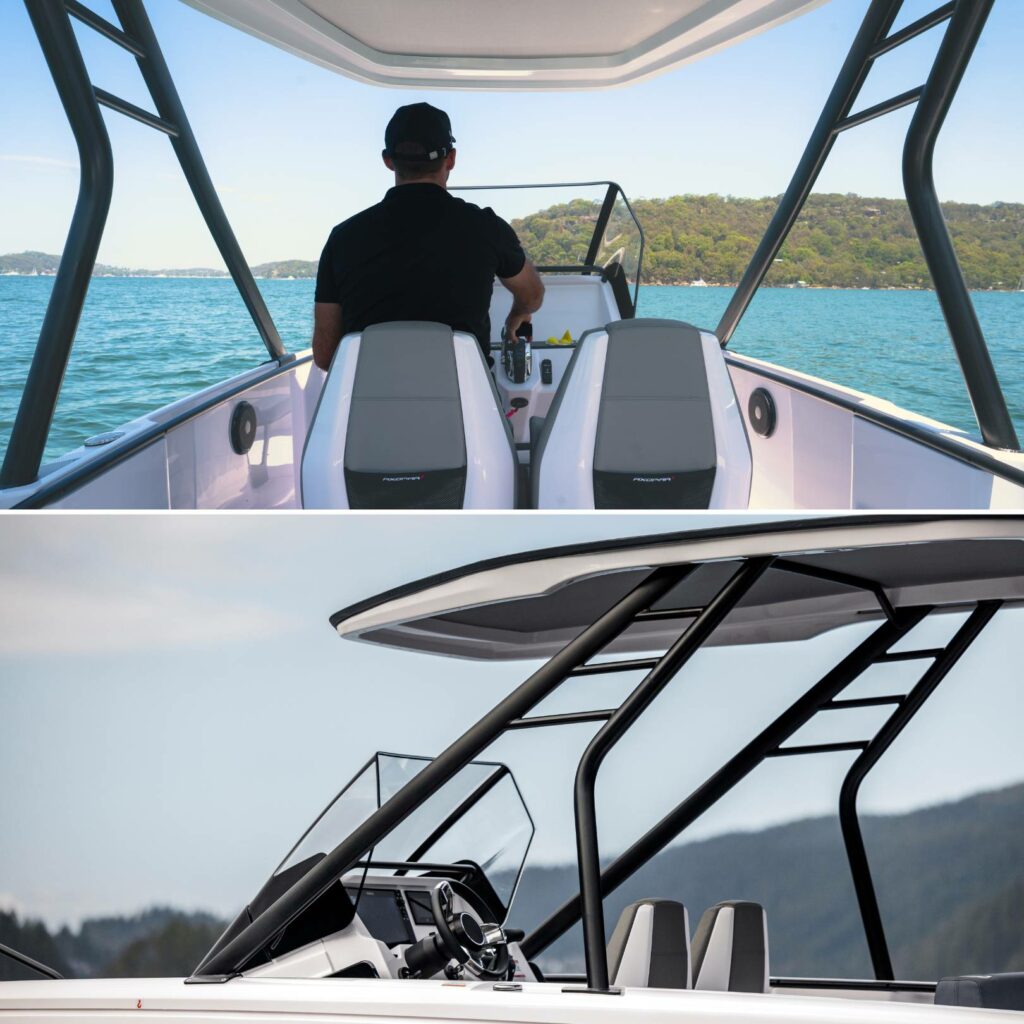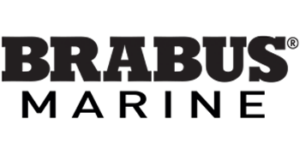 The BRABUS Shadow 500 Cabin will also be making it's Singapore debut. With gorgeous looks, cutting-edge technology and mesmerizing performance, the BRABUS Shadow 500 provides just the right ingredients for your tailor-made, high-octane marine adventure.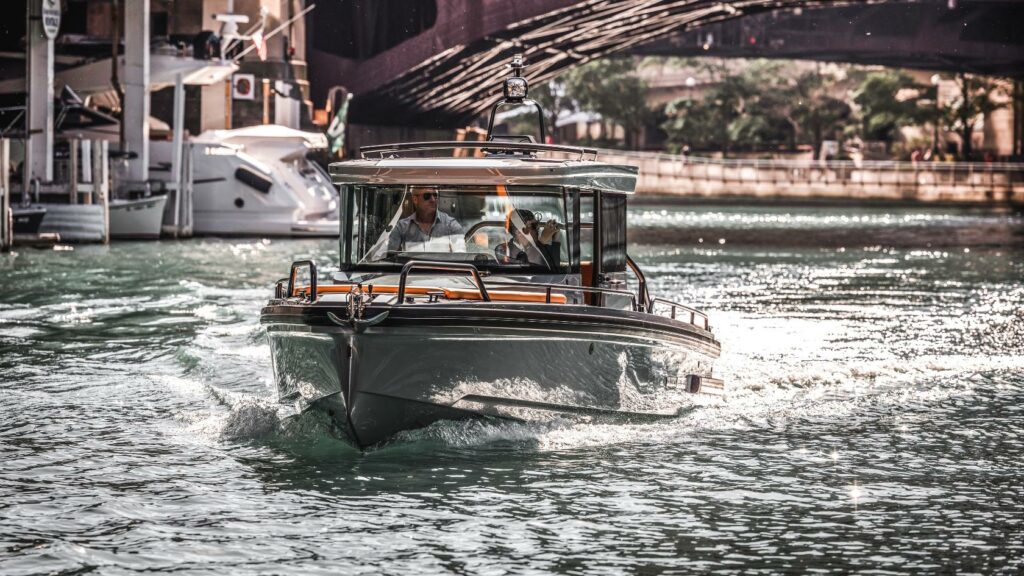 This boat is a dual-personality 28ft powerhouse, with 50 knots+ performance, phenomenal acceleration time and massive torque available from a combined 500hp of Mercury Marine's latest, dual XS Pro V8 FourStroke engines.
We hope to see you at the show!