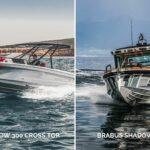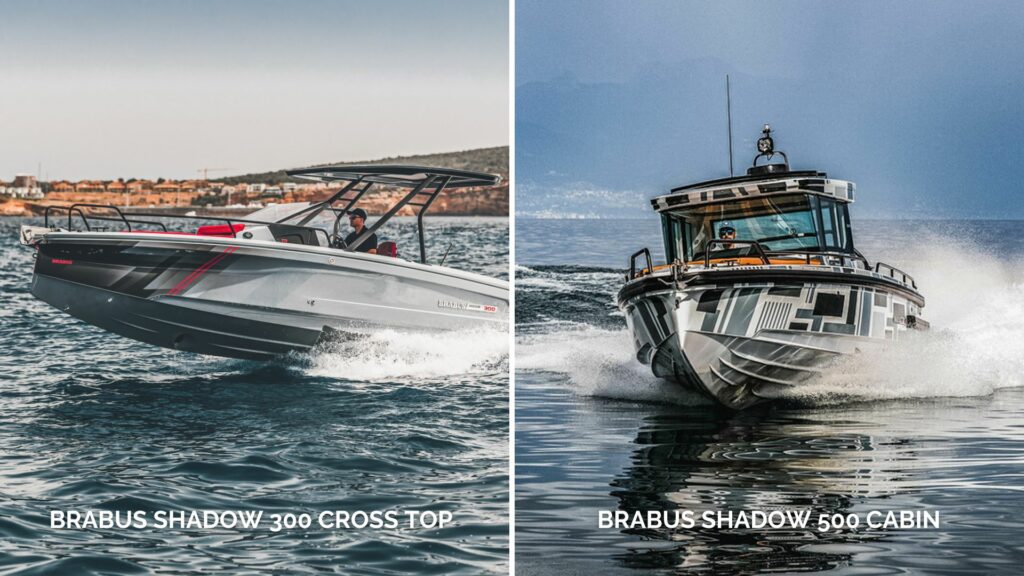 As the newest dealer for the ultra-exclusive range of BRABUS Marine luxury day boats, Derani Yachts is delighted to announce the sale of the first and second BRABUS Marine boats into Thailand.
The first sale is BRABUS Shadow 300 which is due to be delivered to Bangkok in January next year, whilst the second is a BRABUS Shadow 500 which we expect delivery in April.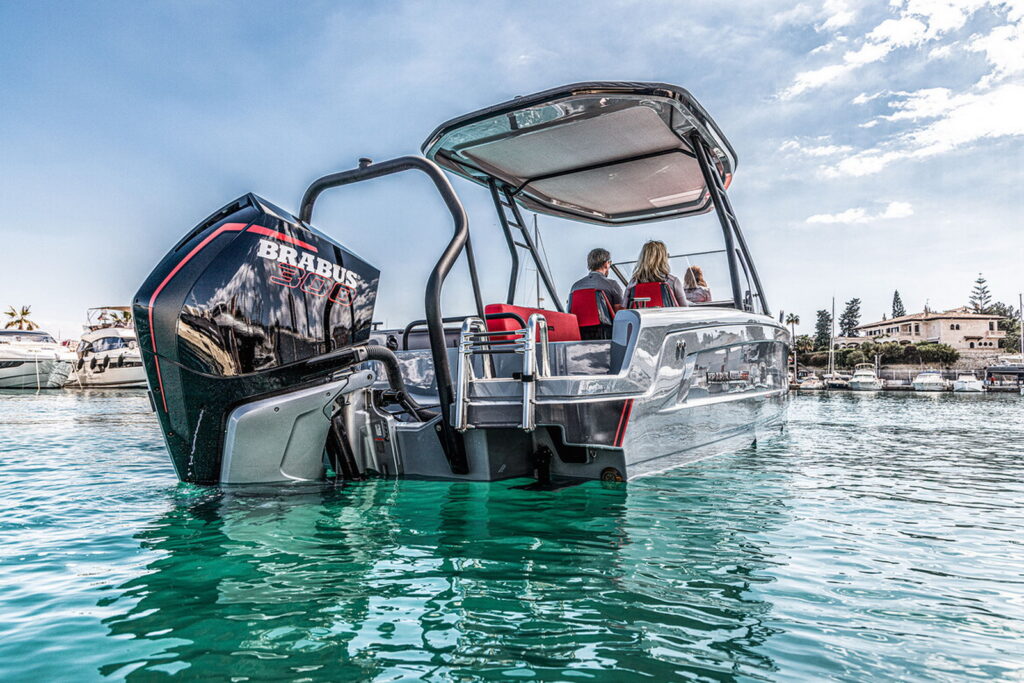 BRABUS SHADOW 300 CROSS TOP EDITION ONE
The BRABUS Shadow 300 is equipped with a Mercury 300R V8 racing engine and thus offers incredible power — able to reach mesmerizing speeds of over 50 knots without compromising stability, handling or agility.
This ultra-agile high-performer strikingly delivers BRABUS' signature One-Second-Wow-Factor through its extravagant looks and multifunctional design, combining an unparalleled driving experience, next-level agility and easy handling like no other day boat in its size and class range.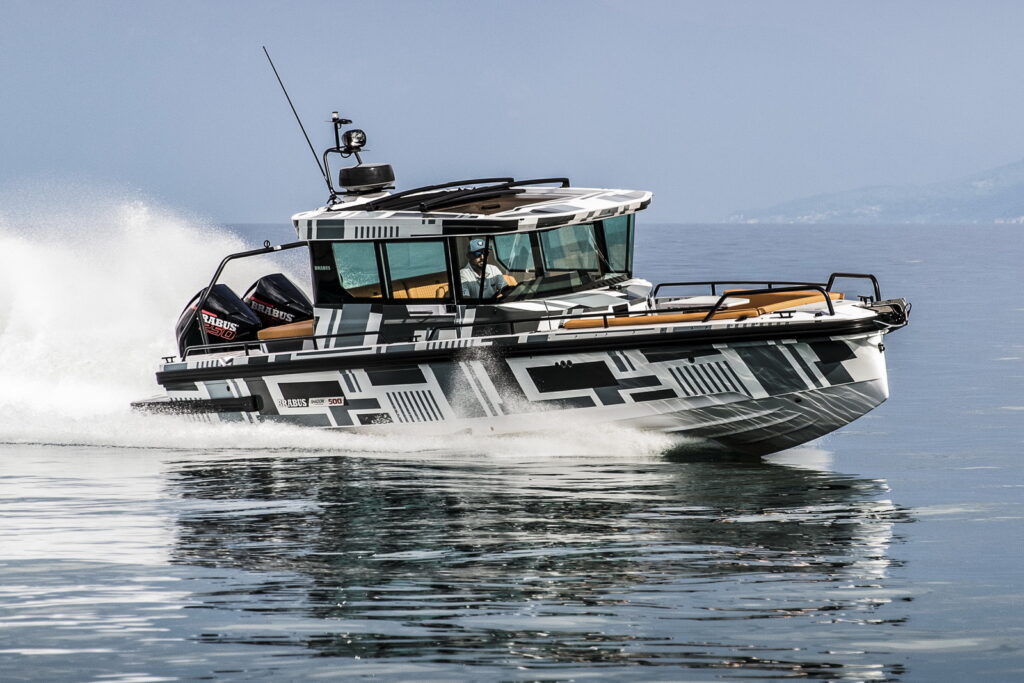 BRABUS SHADOW 500 CABIN
Unmatched, untamed, uncatchable – With its gorgeous looks, cutting-edge technology and mesmerizing performance, this 28-foot BRABUS Shadow 500 Cabin provides just the right ingredients for your tailor-made, high-octane marine adventure.
This boat is a dual-personality 28ft powerhouse, with 50 knots+ performance, phenomenal acceleration time and massive torque available from a combined 500hp of Mercury Marine's latest, dual XS Pro V8 FourStroke engines.