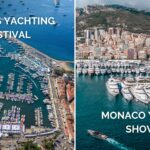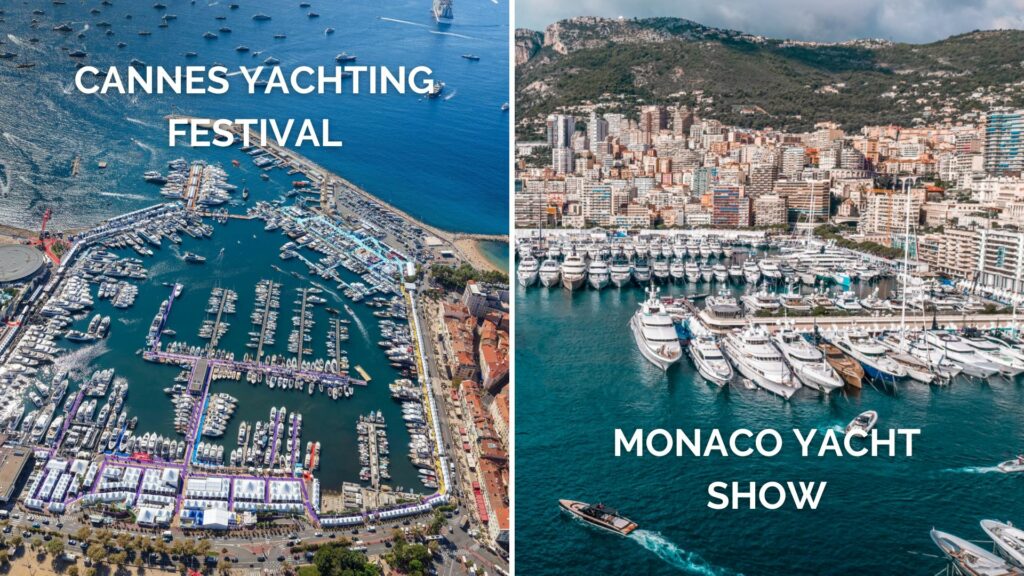 The yacht show season is about to begin with the Cannes Yachting Festival from the 6th to the 11th of September followed later in the month by the Monaco Yacht Show which runs from the 28th until the 1st October.
Håkan will be on-hand at both the Cannes and Monaco shows to represent Derani Yachts.  If there is a boat that you are interested in, please get in touch so we can arrange an introduction.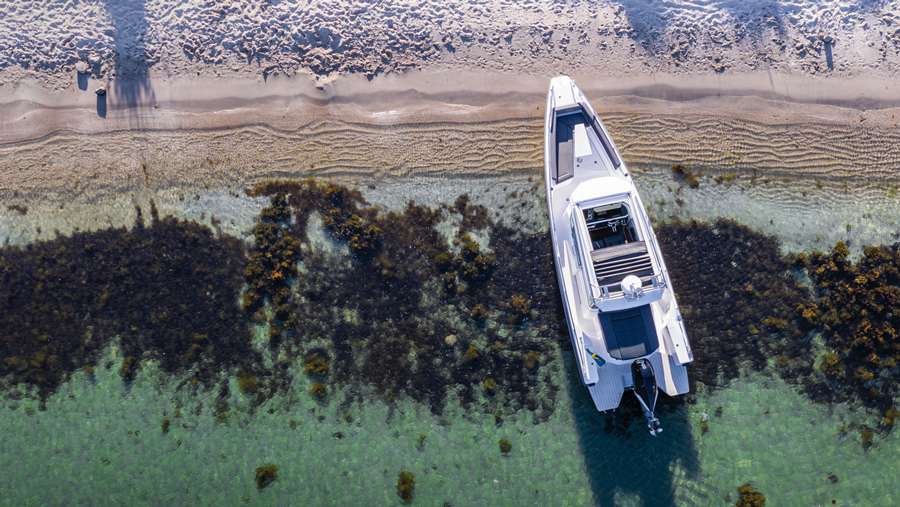 Axopar and BRABUS Marine will have a range of boats on display and in the water at the Cannes Yachting Festival.  This year BRABUS Marine will be integrated into the main Axopar booth, with a separate Axopar X Jobe booth and a welcoming Hawaii-themed quayside lounge.
Also rumoured is some "electrifying" news from the multi-award winning boat manufacturer.  We will keep you posted on the events at the shows through our social media channels.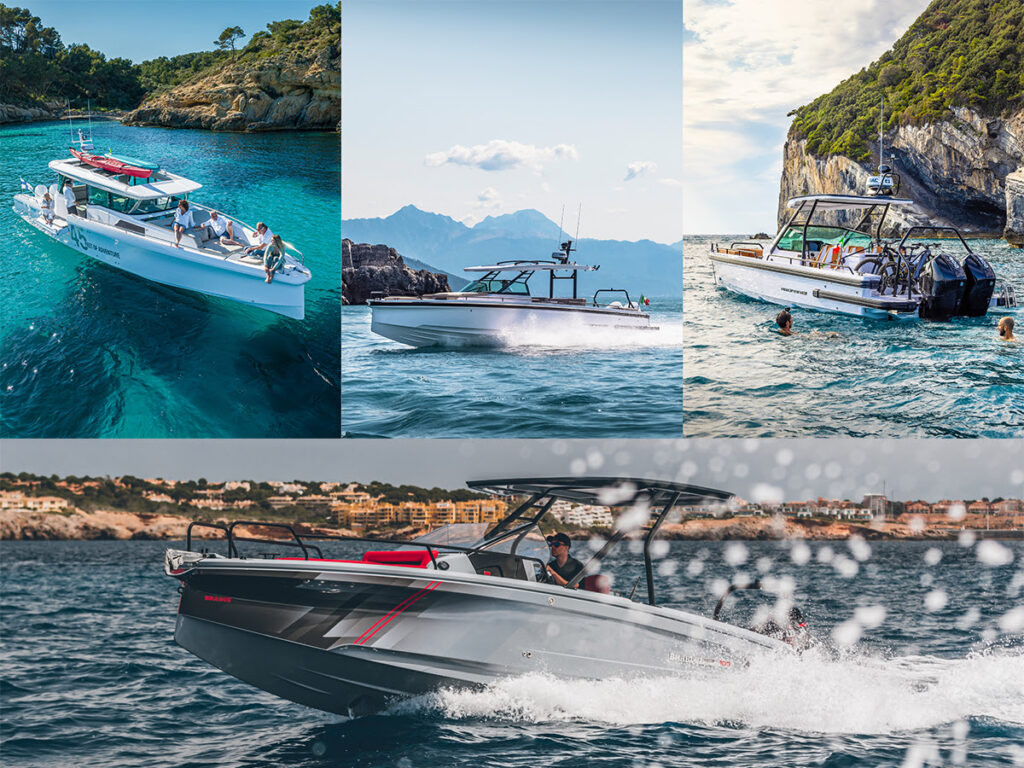 At the Marina:
Axopar 45 XC Cross Cabin
Axopar 37 XC Cross Cabin
Axopar 37 Sun-Top
Axopar 28 Cabin
BRABUS Shadow 900 XC Cross Cabin Black Ops Signature Edition
BRABUS Shadow 500 T-Top Black Ops
On Land:
Axopar 25 Cross Bow
Axopar X Jobe Revolve T-Top (22 ft.)
BRABUS Shadow 300 Cross Top Edition One
For Sea Trials (Contact us to book your sea trial):
Axopar 45 XC Cross Cabin
Axopar 37 XC Cross Cabin
Axopar 28 T-Top
More details about Axopar and BRABUS Marine at Cannes Yachting Festival can be found at:
For show information, tickets and how to get there, please visit the official show websites below:
We hope to see you at the show!