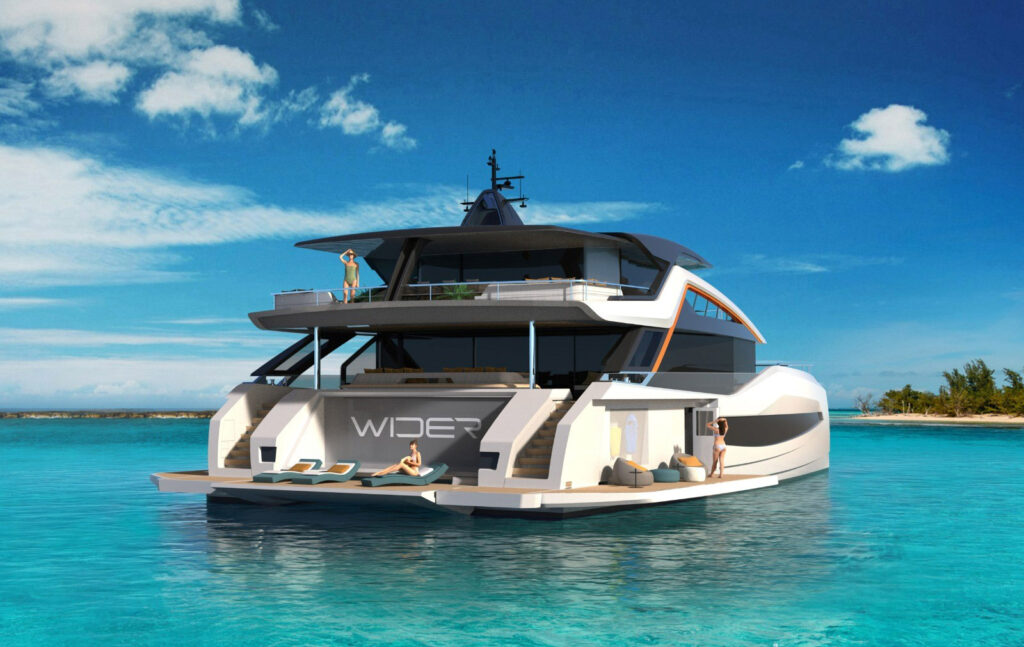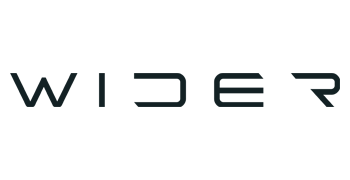 Wider Yachts is a renowned luxury yacht brand based in Ancona, Italy. Known for their commitment to innovation, technological advancement, and exceptional comfort, they offer unparalleled luxury to their clients. Derani Yachts is proud to announce that they have been awarded the exclusive dealership for Wider's catamaran line and WiLder motor boat brand in Thailand and Indonesia.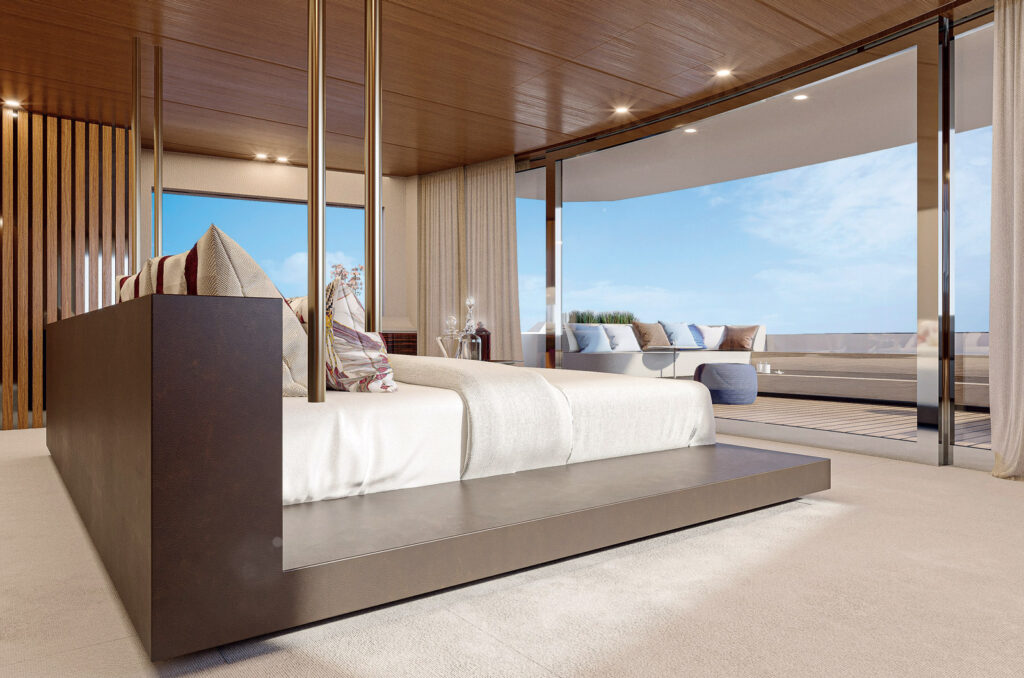 One of Wider Yachts' signature features is its "Wider Power" system, which uses diesel-electric propulsion technology to provide greater fuel efficiency and a quieter cruising experience. The system allows the yacht to operate in a variety of modes, including full-electric mode for silent and emissions-free operation at low speeds.
Complementary to its fleet of superyachts and catamarans, Wider Yachts has introduced the WiLder motorboat range, which features open launches designed to bridge the gap between a chase boat and a cruising boat.
The first boat from the WilLder range is the WiLder 60; a custom-built motorboat that epitomizes the extraordinary world of superyachting, providing unparalleled experiences for its owners.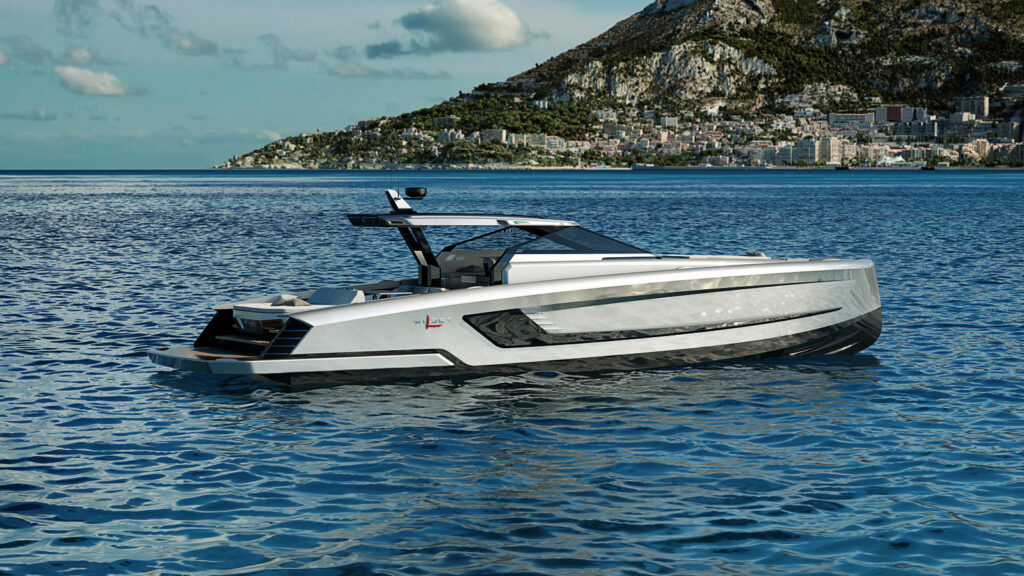 With a visionary brand that is leading the way in pioneering propulsion technology, Wider Yachts has received numerous prestigious awards since their founding in 2010, including the World Yachts Trophies award for "Most Innovative Yacht" and the ShowBoats Design Awards for "Best Naval Architecture" and "Best Exterior Design and Styling.".
The Wider superyacht class are designed and built to offer infinite onboard space and utilize Wider's groundbreaking hybrid technology, which was the first of its kind in the leisure yachting industry.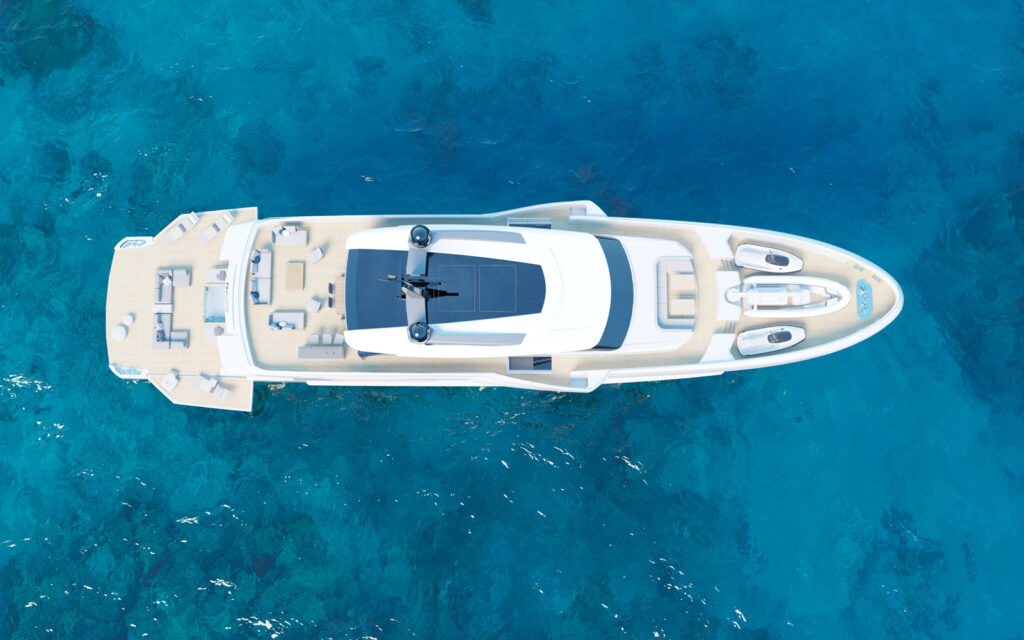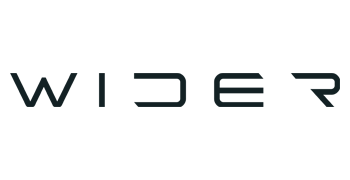 As representatives of Wider Yachts, we are excited to bring their cutting-edge vision, technology, and innovation to new shores, offering our clients the ultimate in luxury and comfort on the water.