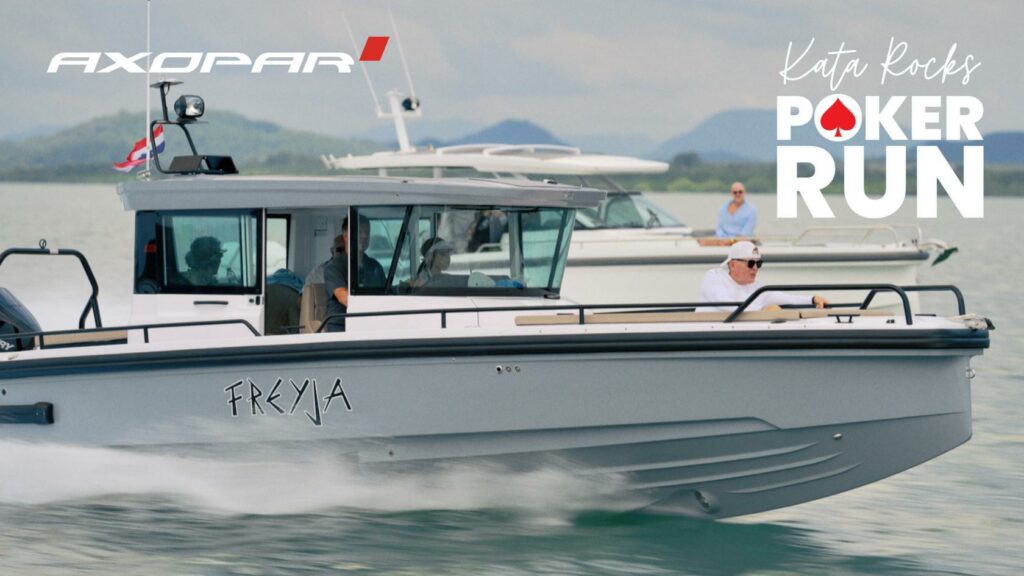 The Kata Rocks Poker Run around the island race last month saw the largest gathering of Axopar's to date, with five boats completing the event and the first boat back being the Axopar 37 "Volare", closely followed by another Axopar 37, "Noh Rules", who ended-up taking first place with the best 5 card Poker hand.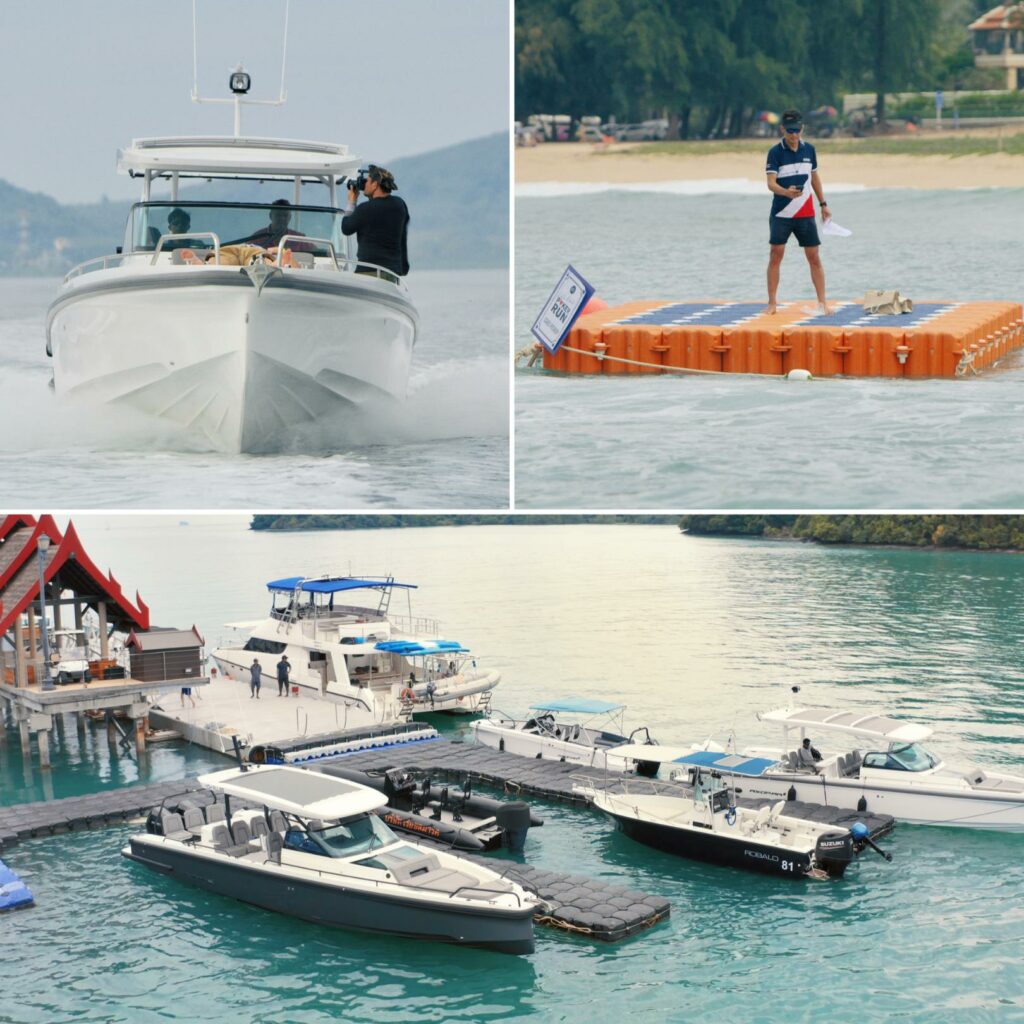 The third edition of the race took place on Sunday 11 December 2022 and saw it to be a beautiful day with enthusiastic participants. The route around the island of Phuket starts at Kata Rocks, with a second start at Koh Rang Noi.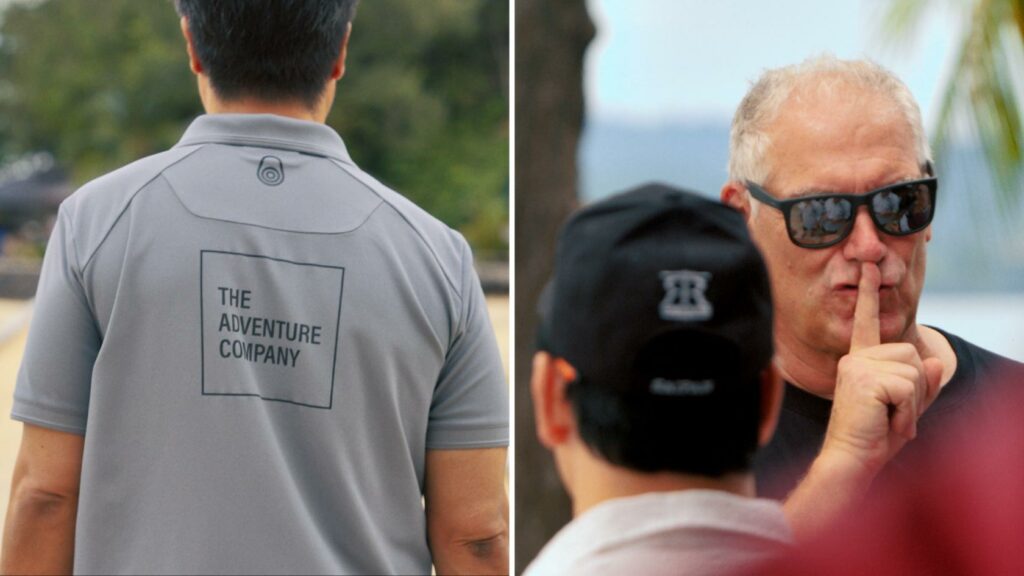 On the way, participants pick-up playing cards at five designated points along the course, creating their Poker hand. The prize winners are the boats with the best Poker hand.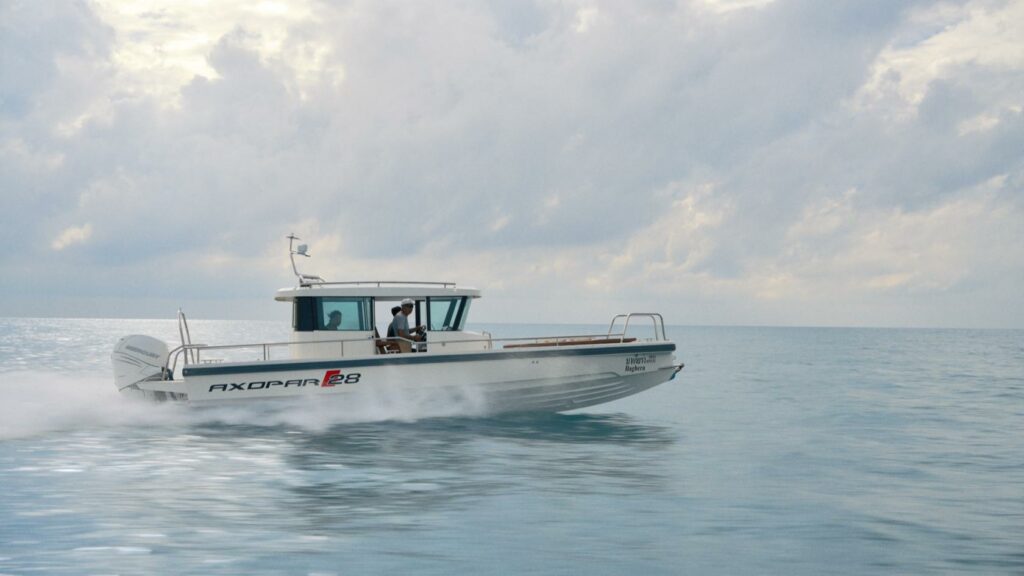 A distinct level of friendly 'Miami Vice' vibes is always part of the Poker Run, with fun, water, speed, and luck all playing a part in the day.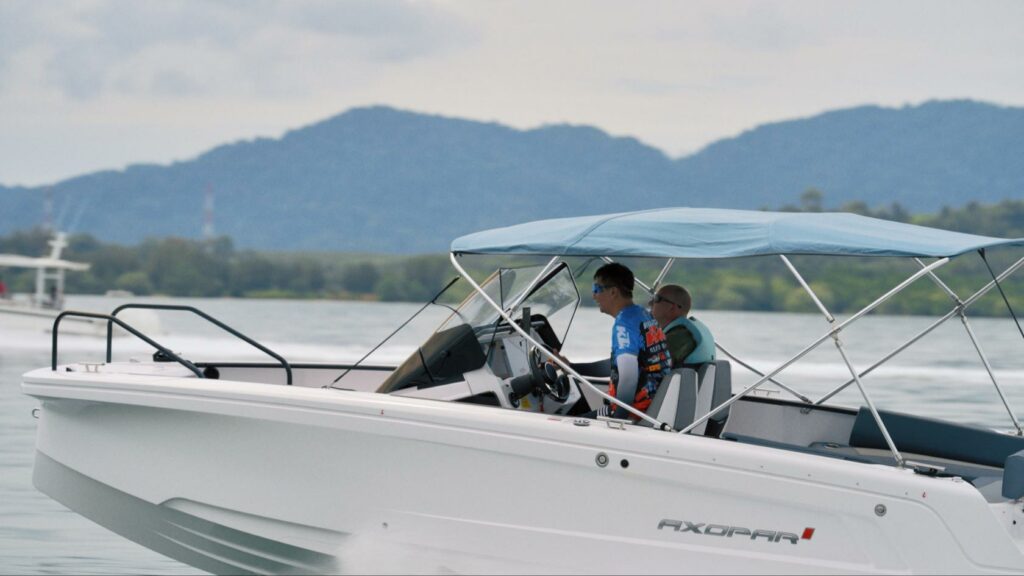 This year first place went to Axopar 37 "Noh Rules", captained by Derani Yacht's very own Ian Hewett and Alex Hewett, who won a two night stay at the prestigous Kata Rocks.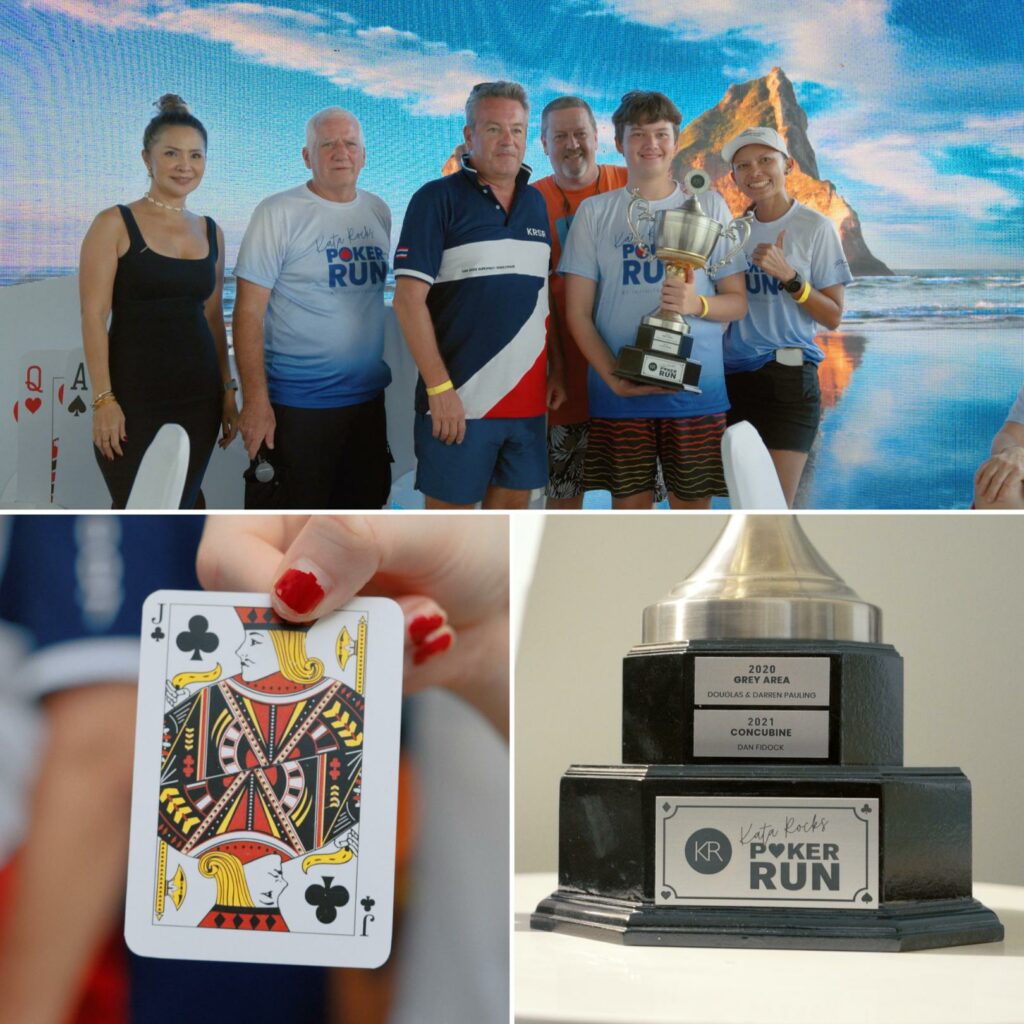 A great day was had by all and the Axopar's will be back in-force later this year to defend their title!
Enjoy our video from the 3rd edition of the Kata Rocks Poker Run…
---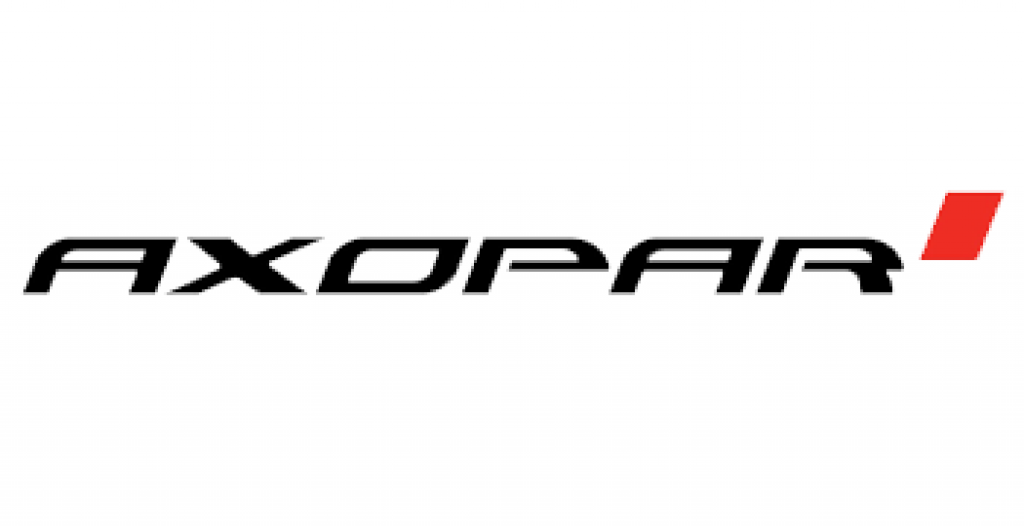 Axopar Boats are the result of the builder's long time experience and passion for boating. Designed and developed by true boating enthusiasts for the quality and performance conscious boater. The multi award winning Axopar range of boats were launched in late 2014 and within two years over 500 models had been sold with a further 550 boats on order. For safe, fun and exciting boating, nothing beats an Axopar.