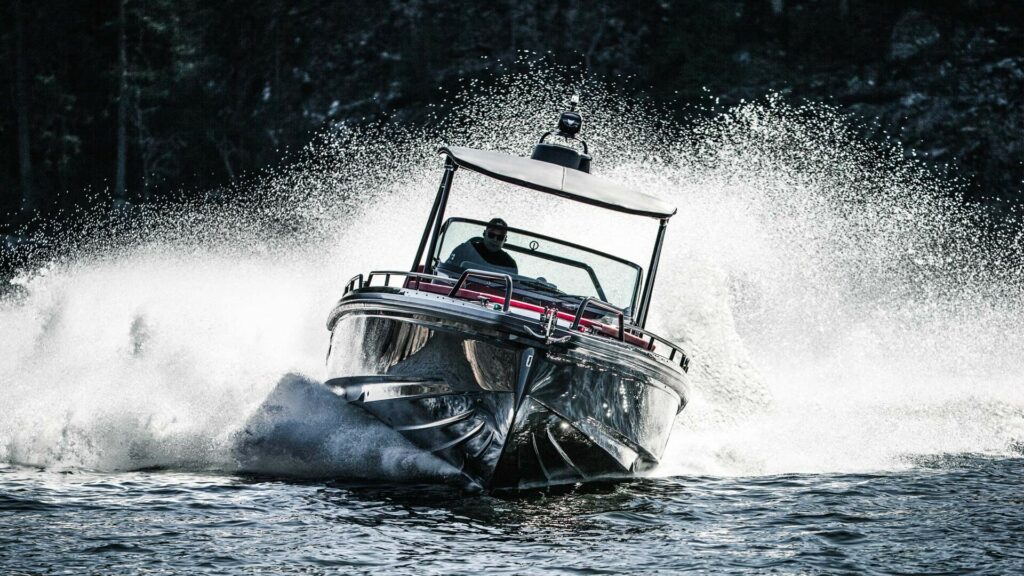 Derani Yachts being an Axopar Boats distributor in Thailand, Singapore, Malaysia and Hong Kong have been awarded the dealership for BRABUS Marine. BRABUS Marine are devoted to building and developing ultra-exclusive, supremely exciting new breed of luxury day boats.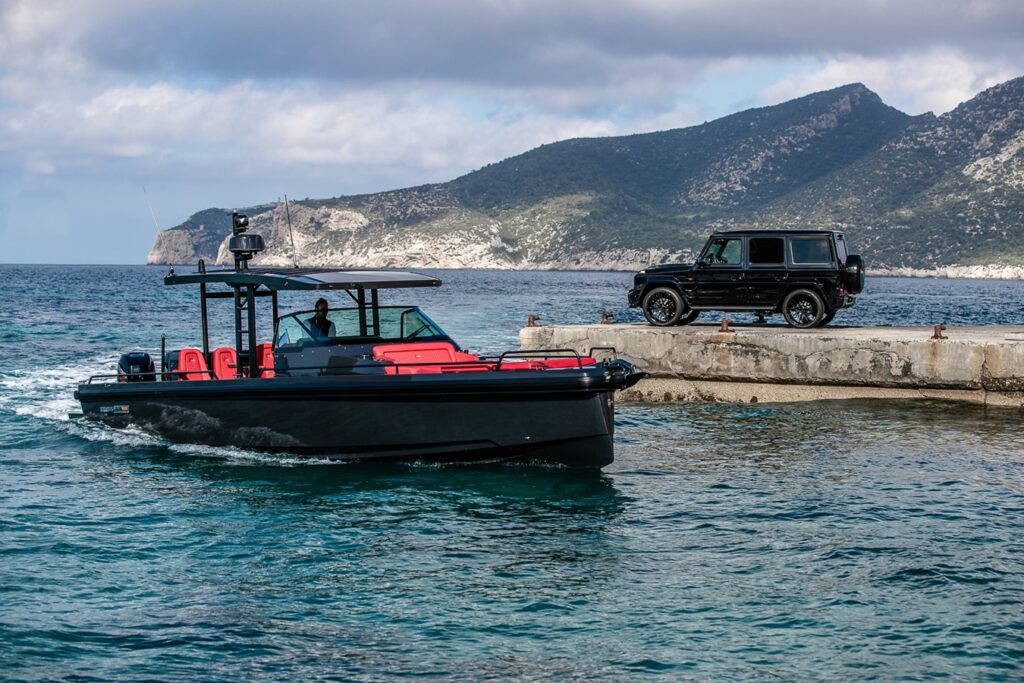 BRABUS has been developing and building high-performance supercars for over 40 years; transforming vehicles of the Mercedes-Benz brand into stylish, unique vehicles – made in Germany.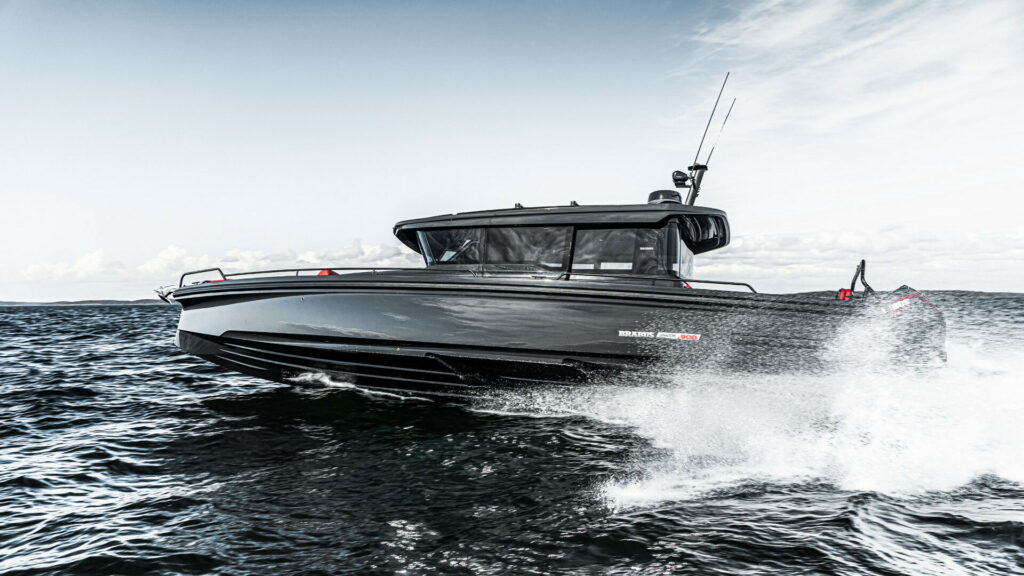 BRABUS Marine is the result of the cutting-edge alliance between two of the most renowned companies in their respective genres. Bringing together the long-established, high-performance luxury automotive car producer BRABUS and the award-winning Finnish boat builder Axopar Boats, to redefine luxury day boating through a range of ultra-exclusive and exciting powerboats.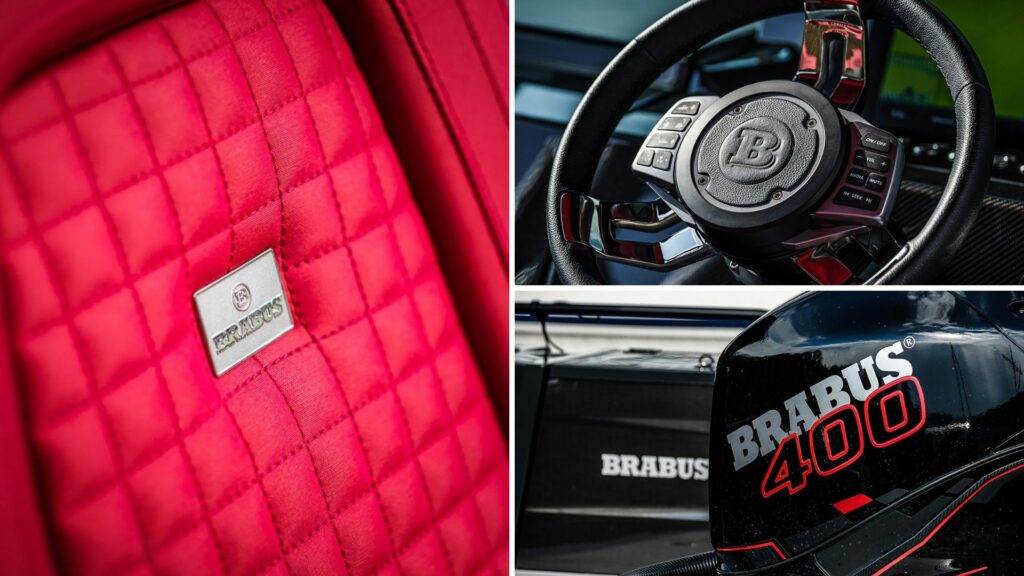 The BRABUS Shadow range was developed to impress; with a wide selection of bold, instantly recognizable design features, as well as striking aesthetics underlining every inch of the hull down to the smallest detail.
Designed for a select group of boat owners who wish to enjoy only the very best exclusive boating experience for absolute individualism, ultimate luxury and seriously impressive power and performance.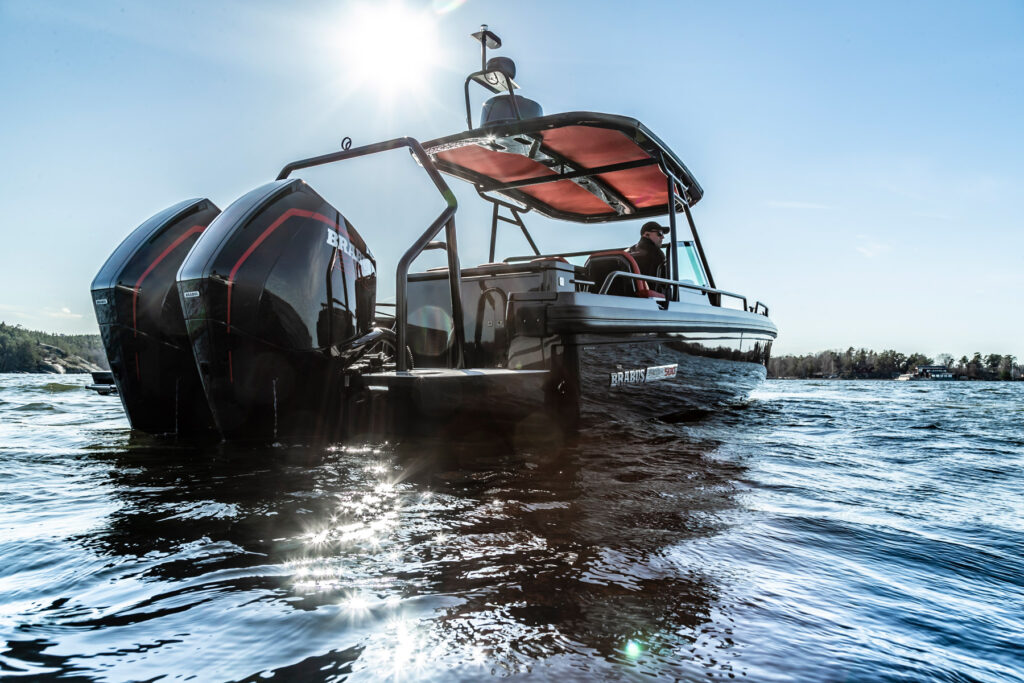 All boats within the range are painstakingly hand crafted to the highest possible standards by skilled technicians utilizing the finest materials, newest technologies and bespoke engineering.
The glamorous and high-performance design concept that shows in every individual BRABUS Shadow, is the result of a disruptive approach, a new way of working within the industry: Based on 'shared-platform' thinking, all Shadowboats are the remarkable outcome of a close and passionate collaboration between the Finnish boat manufacturer Axopar and the world-leading supercar manufacturer BRABUS.