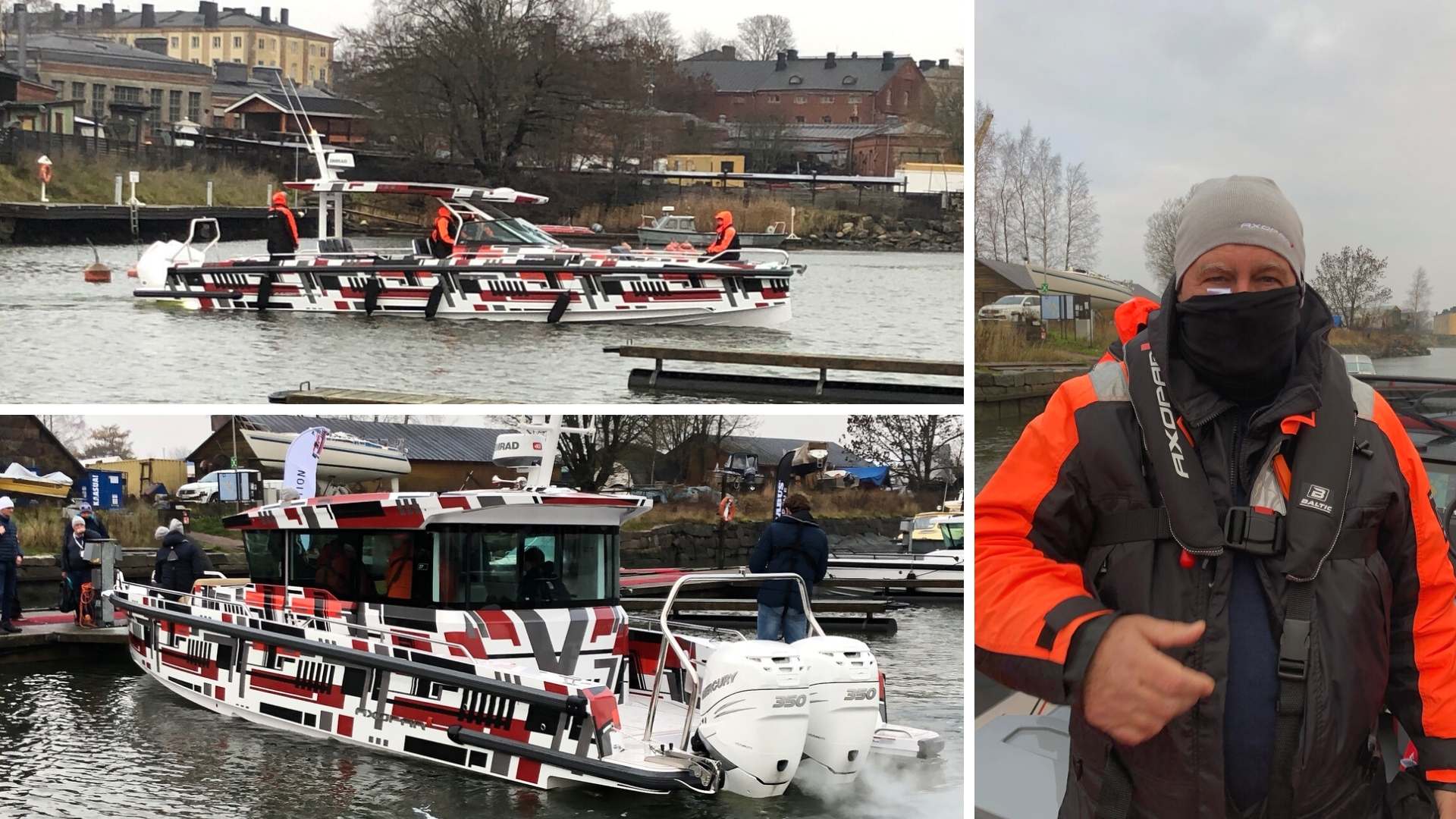 Gearing up for sea trials of the Axopar Revolution's, Spyder, SunTop and XC model, all of which will be premiered at the Dusseldorf Boat Show 18-26th January 2020.
A warm November day, 3 degrees centigrade and 60 knots plus sea trials!
The Revolutions is an entirely new Axopar 37, every single component has been modified and optimized, Gull wing doors, outstanding fuel economy, 30% improvement on previous model, a must have boat.
Well over 100 dealers from 25 countries participated in the 3 day event.
Since its launch as a new boat brand 5 years ago, Axopar have to date delivered 2200 boat, has 500 boats on order and next years production is estimated to be 800 boats. Today there are 95 Axopar dealers in 45 countries. A remarkable journey for a brand that goes from strength to strength.
Smaller and larger siblings of the Axopar range is expected to be announced very soon, stay tuned…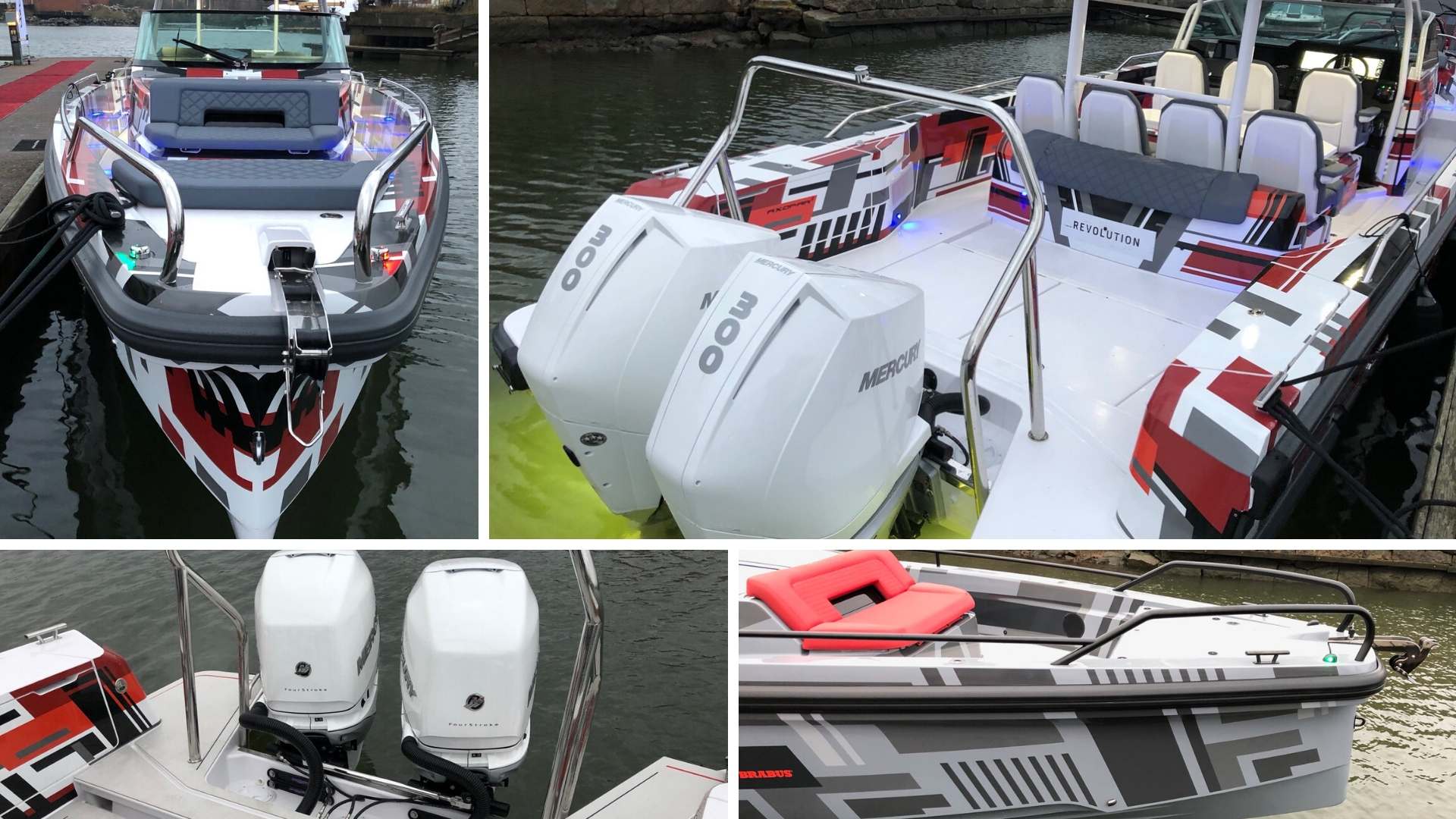 Discover more about Axopar Boats and the all new Axopar Revolution at https://www.derani-yachts.com/brand/axopar-boats/