Axopar boats has won yet another boating award at the Düsseldorf boat Show. The Axopar 28 range won the European Power Boat of the Year award in the category up to 35 feet. This is the third prestigious award so far for the innovative range of boats from the Finnish company.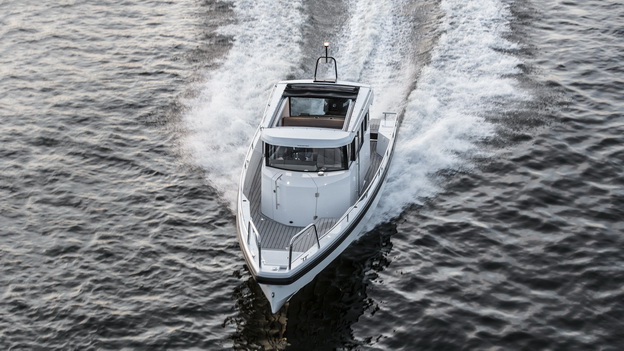 Each year Europe's best in the boating industry are rewarded with the "Oscars of water sports": The international "European Powerboat of the Year" Awards. The expert panel consists of the editors-in-chief of Europe's top eight motorboat magazines.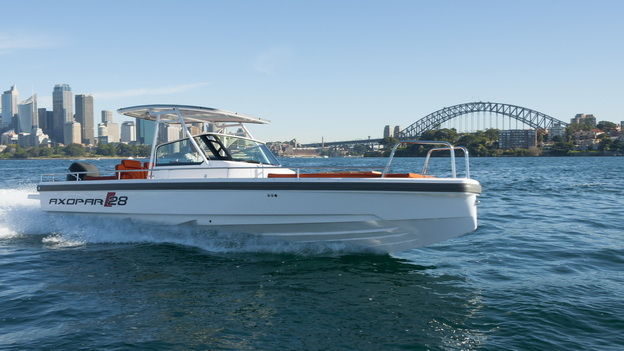 Being nominated alone means that yacht is one of the most promising new innovations for the upcoming water sports season 2016. All of the 25 boats that were nominated have undergone extensive tests. The European Powerboat of the Year is the most thorough competition there is for production yachts.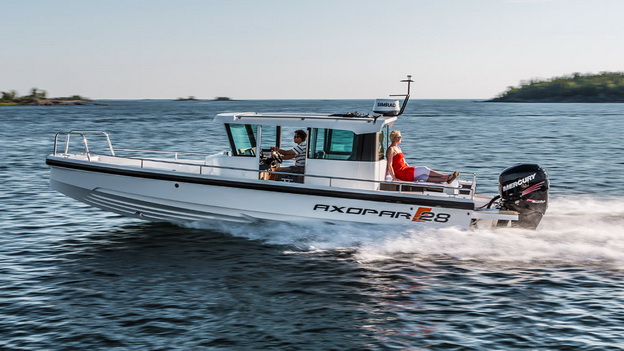 The criteria which the jury bases their evaluation on space between value for money, performance, innovation. The spirit is to award the models that carry on valuable features, regardless of the brand or the market diffusion.