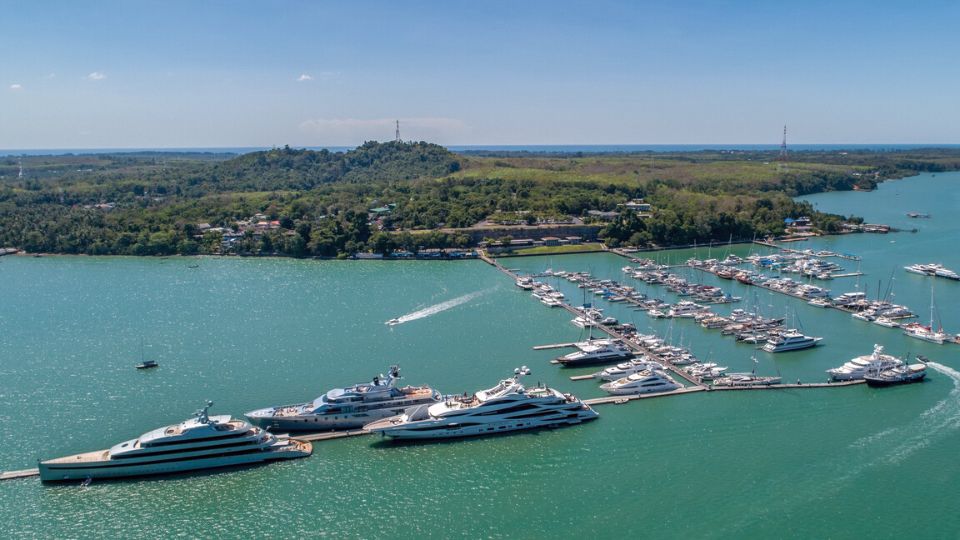 16th to 19th November 2022 at Phuket Yacht Haven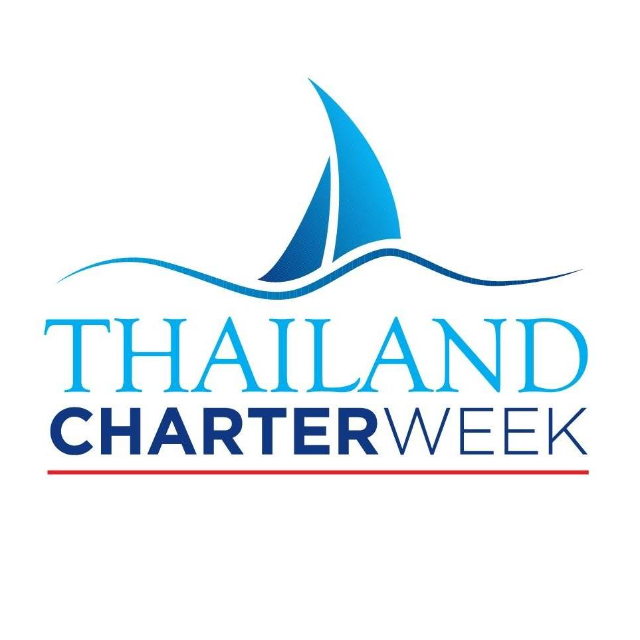 The Thai Yachting Business Association (TYBA) is ready to kickstart the upcoming high season with the second edition of the Thailand Charter Week from 16th to 19th November.
TYBA expects the event to be even bigger than the successful inaugural edition in November 2019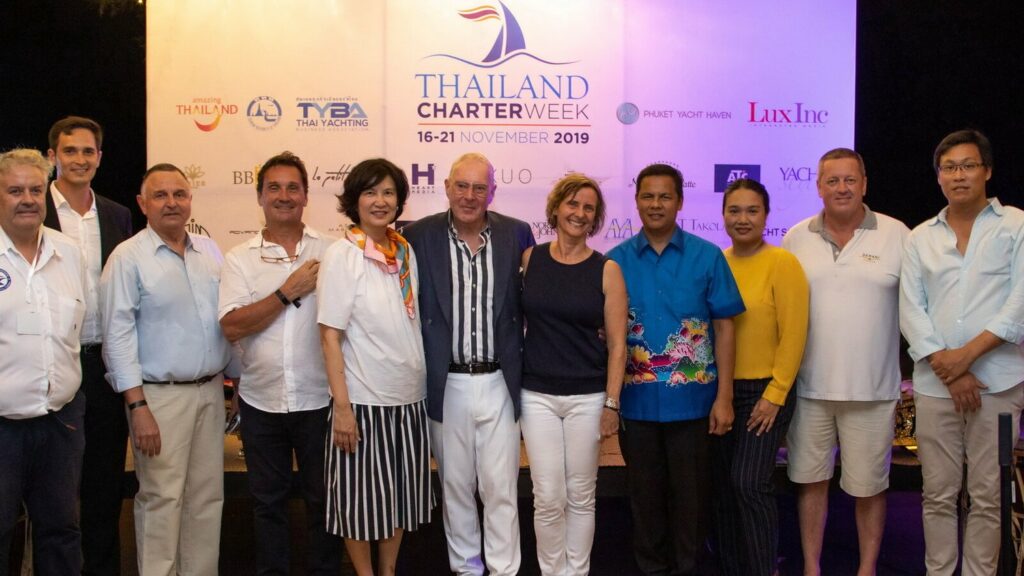 The host venue will once again be the prestigious Phuket Yacht Haven Marina on the northeast coast of Phuket, offering fully serviced berths for up to 320 vessels, a swimming pool, gym, restaurants, and the famously friendly Thai service.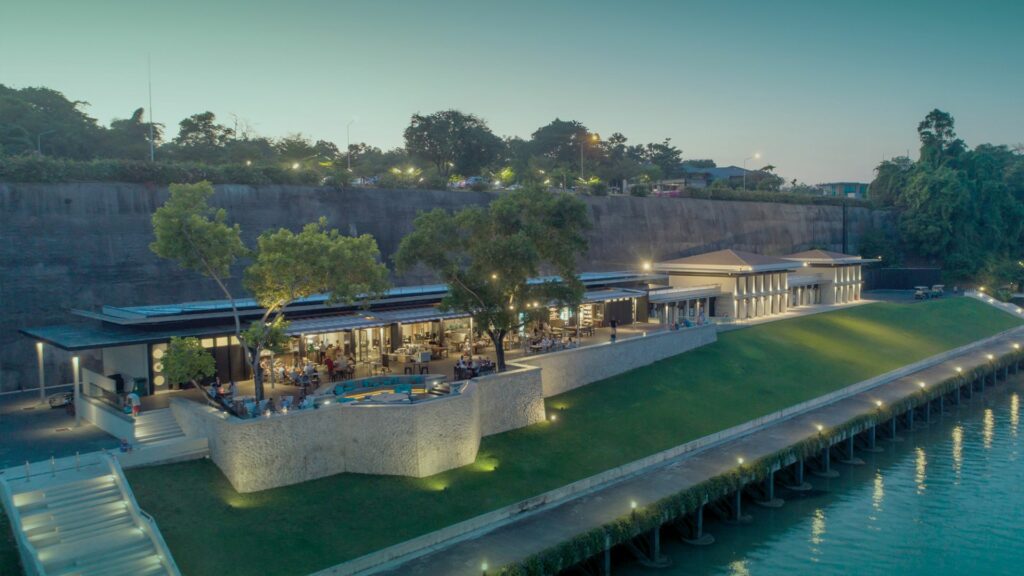 Asia's premier business to business (B2B) yacht charter event, the Thailand Charter Week provides a platform to luxury charter yacht brokers and agents to inspect quality charter yachts, experience Phuket's famed hospitality, and network with Yachting & Tourism industry professionals.
They will be able to partake in a program of destination presentations, activities, sustainable yachting information, and enjoy local entertainment.
To date already 23 yachts (including motor, sailing and catamarans) have tentatively confirmed attendance with 13 yachts measuring 20 meters or more.
For the first two days, yachts will be on display at Phuket Yacht Haven Marina and on day three they will take a tour of nearby Phang Nga Bay.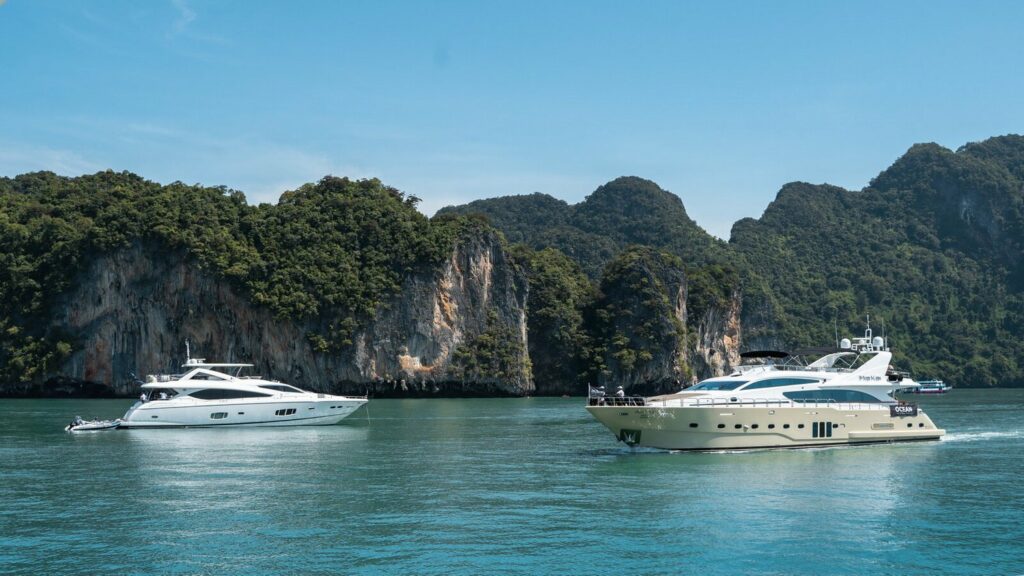 Supported by companies such as official media partner Lux Inc. Media, Asia's leading high-end media platform, the Thailand Charter Week 2022 is a positive initiative inviting cooperation of all yacht industry stakeholders.
More details will be added to the TYBA website as they will become available:
https://www.thaiyachtingbusinessassociation.com/thailand-charter-week-2022
For more information, contact: [email protected]
---
Preliminary Programme
Wednesday 16th November: Opening Party
Opening party at the PlayYard near Yacht Haven
Drinks and canapes from 4pm
Local entertainment to welcome our guests to Thailand
Thursday 17th November:
Yacht inspections from 10am to 6pm
Presentations & Seminars
6pm Cocktails at The Deck restaurant
Friday 18th November:
Yacht inspections from 10am to 6pm
Presentations & Seminars
Free evening
Saturday 19th of November:
Familiarization Day Trip on yachts from 10am to 5pm
---
The Thai Yachting Business Association (TYBA), was founded in 2006 and is a non-profit marine leisure industry association, serving yacht builders, yacht charter operators and brokers, yacht sales brokerage and dealership, marinas, yacht repairs and refit, yacht management and other yachting-related companies throughout Thailand.
Phuket Yacht Haven (PYH) is a 10-minute drive from Phuket International Airport and can accommodate 320 yachts. The superyacht-friendly marina has deep-water access with a 6m draft, allowing yachts of over 100m LOA to enter. In June 2022 PYH commenced the installation of a new dock for yachts up to 50m/165 feet.
Lux Inc. Media is Asia's leading high–end media platform focusing on residential properties and yachting. From publishing market-leading magazines and digital media to events connecting the region's most affluential individuals with top-tier brands and lifestyle opportunities, LUX INC MEDIA is the ultimate rendezvous for Asia's elite.