On its very first world appearance, the brand new Dominator 28M ILUMEN won the award for "Most Innovative Yacht" in 24-38m category at the 2017 World Yacht Trophies.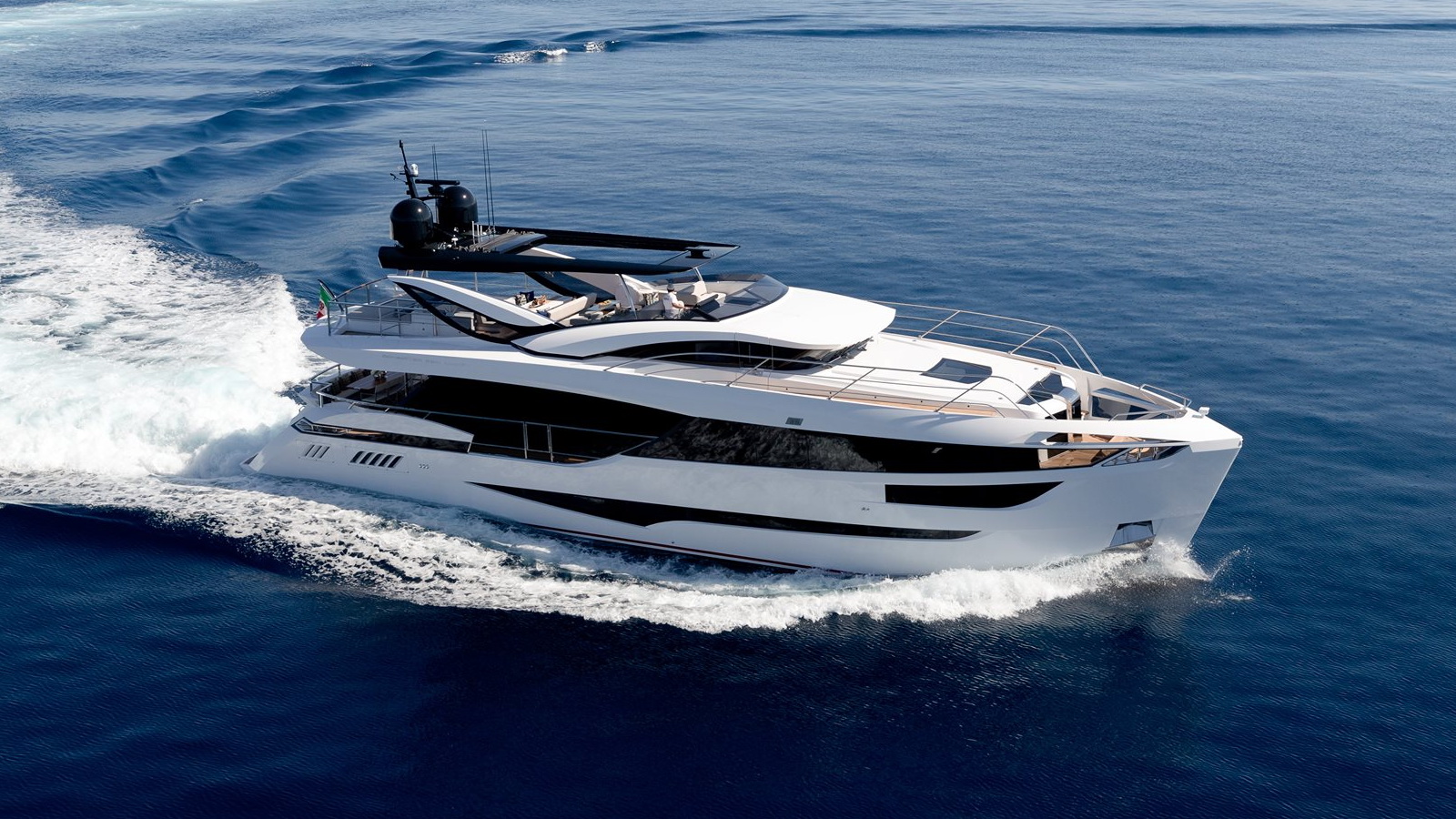 Organized by Yachts France, this prestigious event took place on Friday, 15th September at the Carlton Hotel in Cannes. Following the gala dinner and announcement of the winners, an impressive parade of award-winning yachts motored by the beachside venue.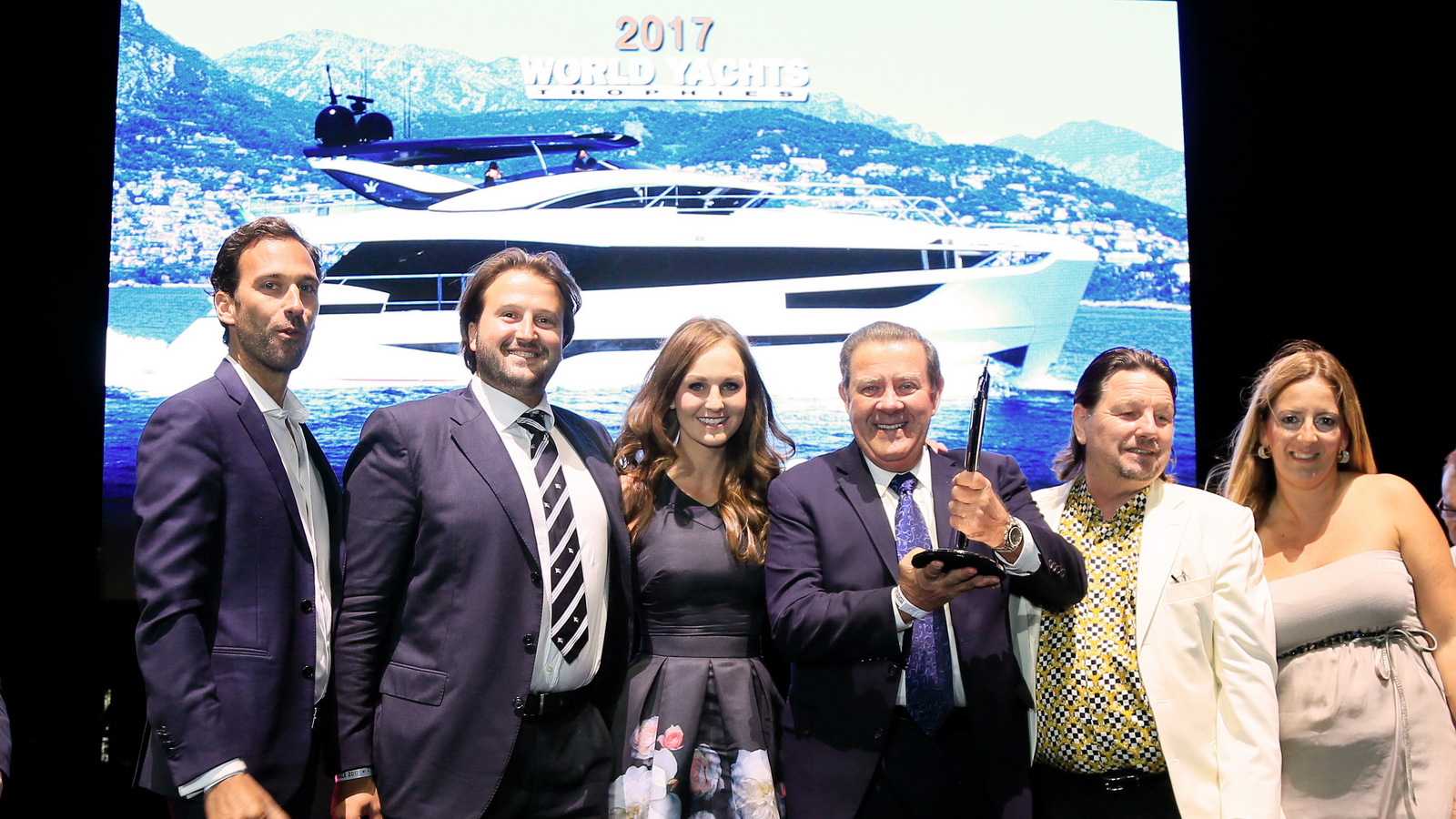 This important award acknowledges the work of both designer Alberto Mancini and engineer Andrea Agrusta, as well as the shipyard, which have skillfully produced a unique 28-metre yacht featuring excellent levels of quality and the design and content of a much larger yacht.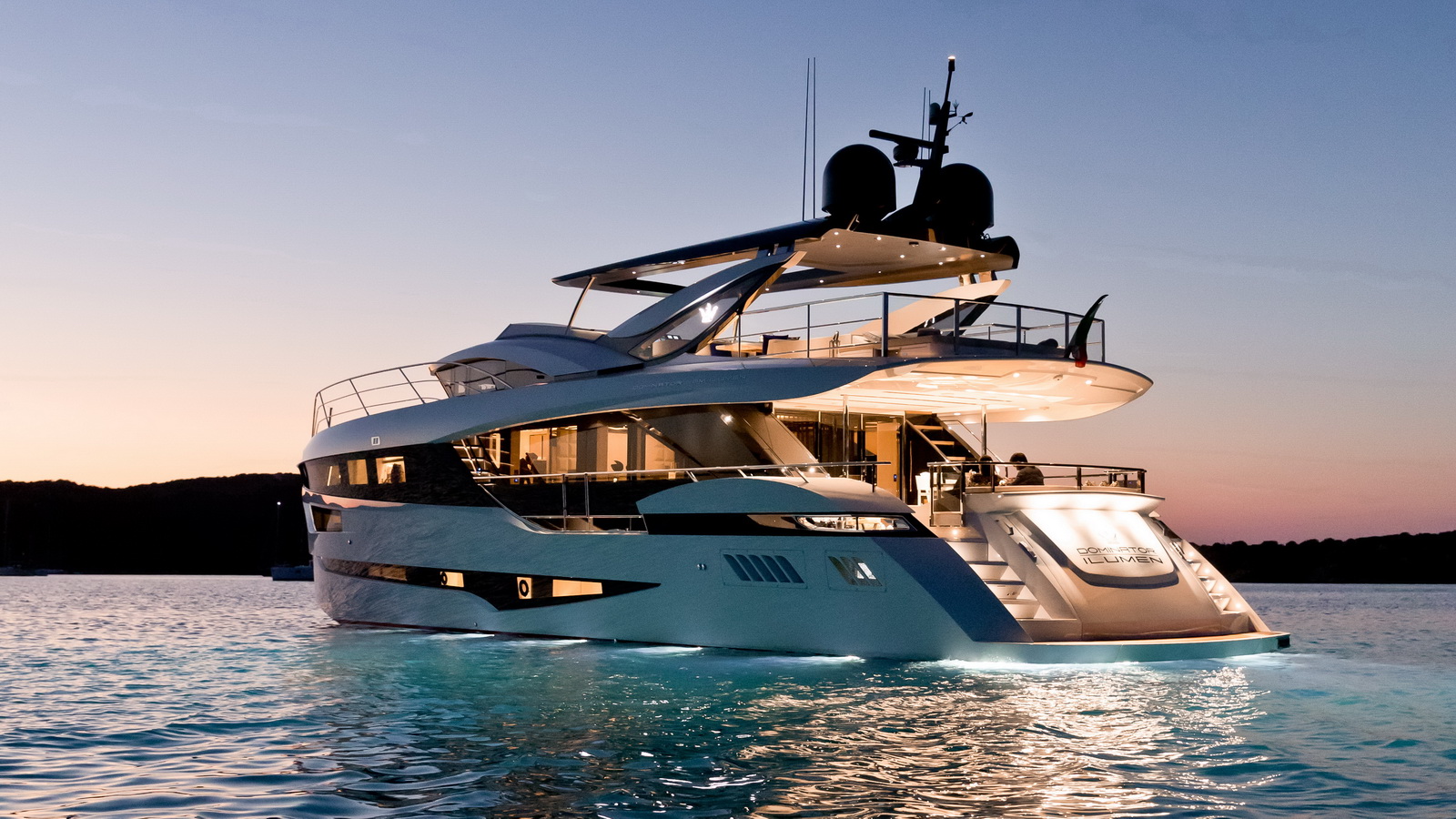 Read more about this yacht at Dominator Ilumen 28 Metre