Dominator Yachts has begun work on the new Ilumen 38M tri-deck superyacht. The design will be developed by Luca Catino, who before that collaborated with Zuccon International Project and Giorgio M. Cassetta Design.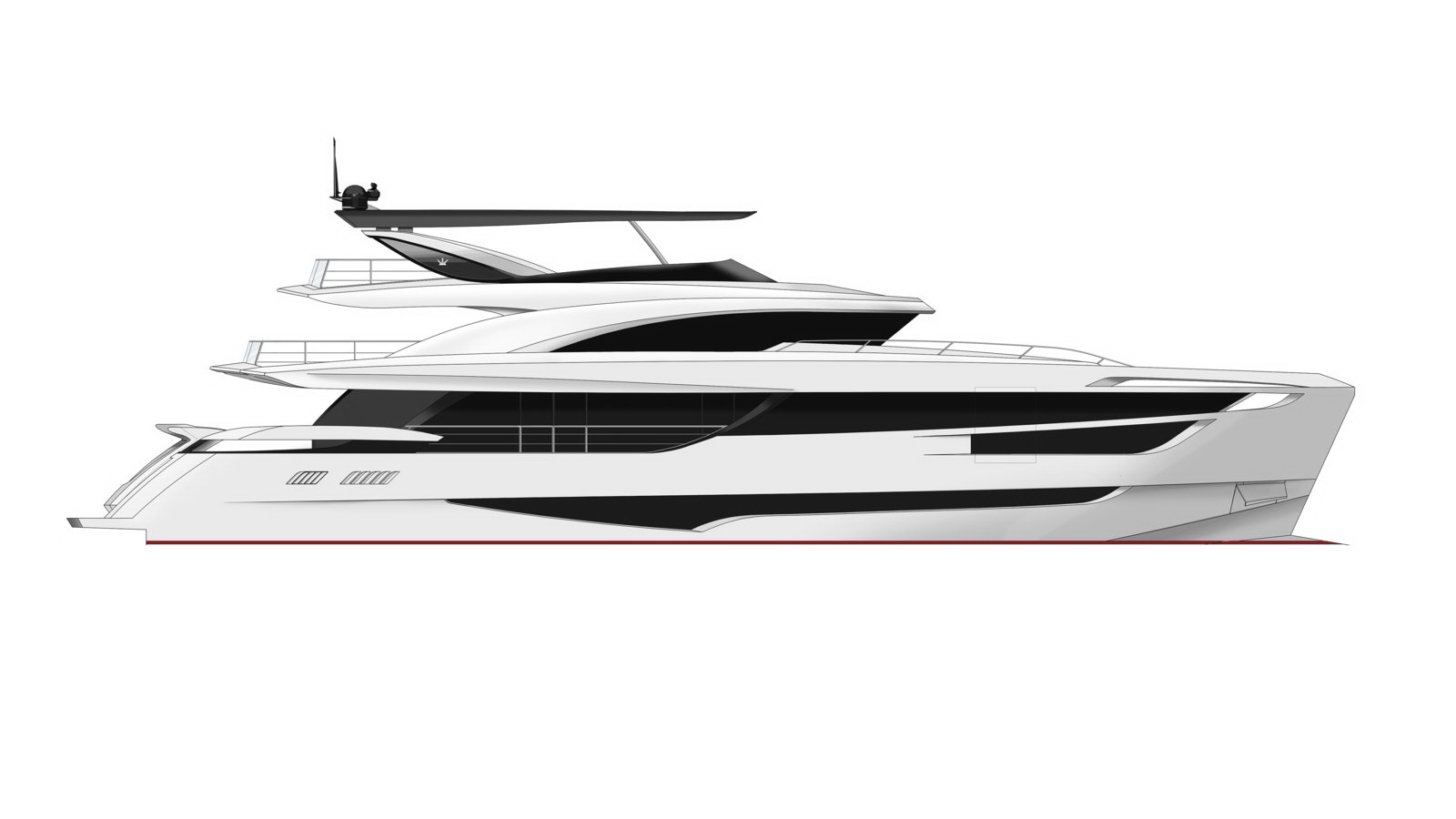 Like its predecessor, the 38M Ilumen will be executed to the client's exclusive requirements. According to the designer, the choice of materials reflects the current trends, but gravitates to the classics. Expect spacious interior and incredible glazing.
The task before the project team is not easy: to reproduce unique lines of 28M Ilumen in a brand new version of the yacht and, of course, repeat its success.