Håkan recently attended the first Axopar International Dealer Days meeting in Augustow, Poland. The meeting was a great opportunity to learn more about the Axopar brand and their way of working and meet fellow dealers from the worldwide Axopar family.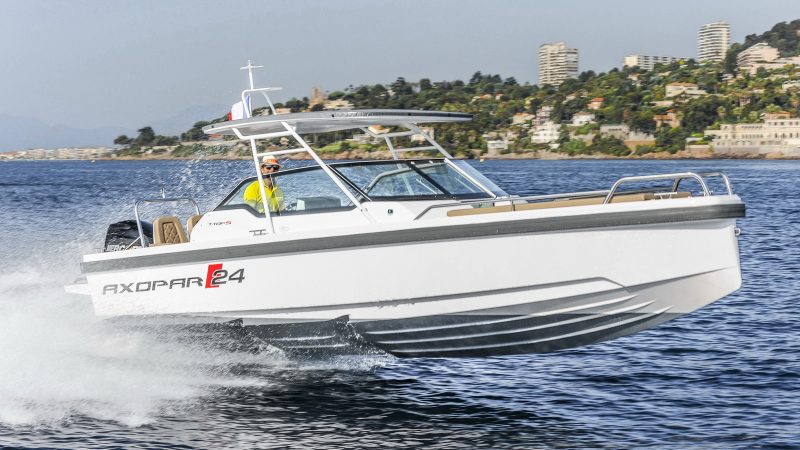 There was a tour of the all new production facility as also valuable information about what the future has in store for Axopar. The delegates also had the opportunity to inspect and test four Axopar models, the 24 T Top, 28 T Top, 37 cabin and 37 Sports cabin.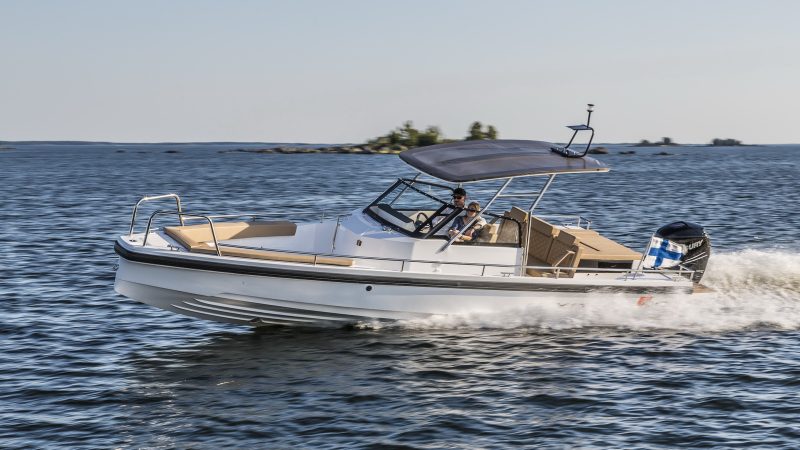 There was a fun side to the event in the form of the "Finnish games". There were Finnish darts and the longest throw of a Nokia mobile phone. The winning throw was a respectable 55 meters which is amazingly half the world record of 110 metres set in 2014.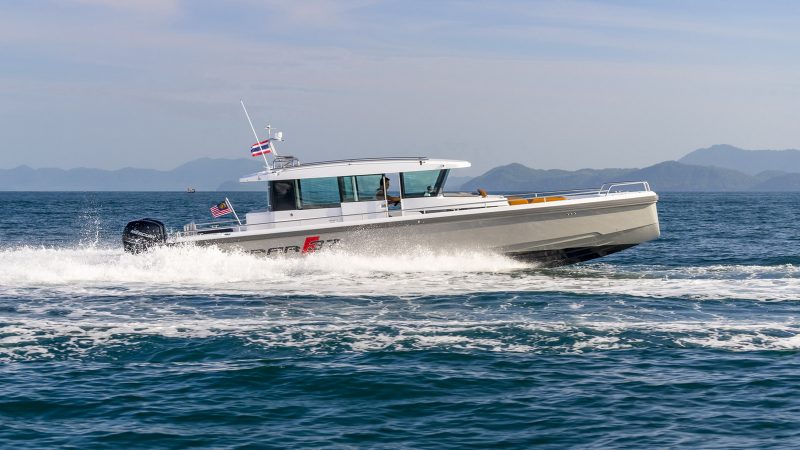 The event also marked the introduction of the Axopar Dealer Awards with five categories that recognised achievement within the Axopar brand. Derani Yachts were very honoured to be awarded 1st place in the category of "Best Product Engagement 2017"