As the wind began to veer around from Southwest to Northeast bringing with it the calmer drier weather of the Phuket high season we saw another welcome return in the Andaman Sea as the Ko Similan National park was officially opened for the 2014/2015 season on October the 15th.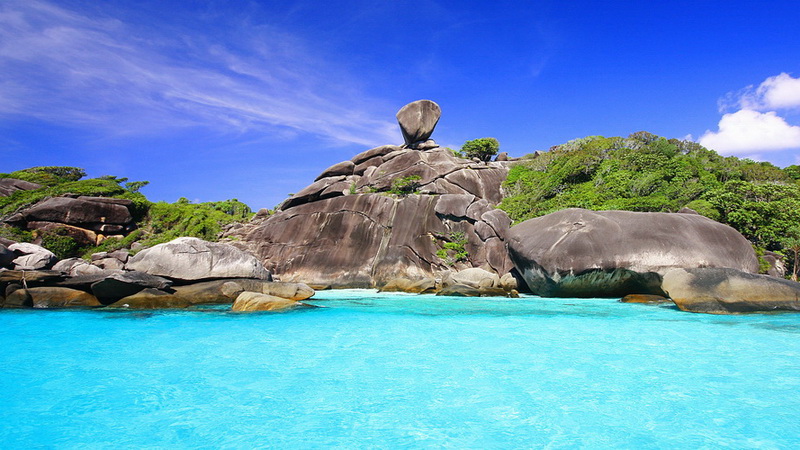 The park was established in 1982 and is a group of 11 islands, covering an area of 20 square nautical miles, situated 35 nautical miles West of the beach resort of Khao Lak in Phang Nga Province. Above water the islands are composed of large granite boulders with white sand beaches but it is the rich marine life and beautiful hard and soft corals and crystal clear waters that are the main attraction and the reason why the islands are considered to be one of the top ten diving sites in the world.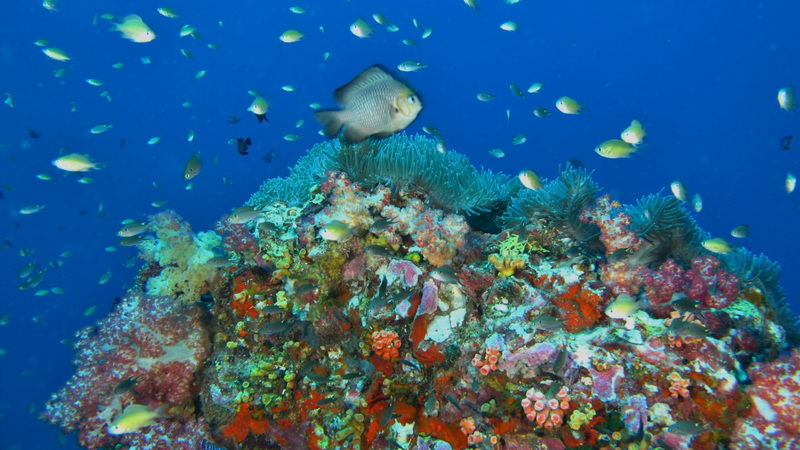 While "mu ko" means "group of islands" in Thai, "Similan" is a Yawi (a Malayan dialect) word, means nine. The park had originally nine islands numbered 1 to 9. Although each island has a name they can be referred with numbers. The park expanded to include two more remote islands back in 1998. The islands are (1) Ko Huyong, (2) Ko Payang, (3) Ko Payan, (4) Ko Miang, (5) Ko Ha, (6) Ko Hok, (7) Ko Hin Pousar, (8) Ko Similan, (9) Ko Bangu, Ko Tachai and Ko Bon.